FOR ALL YOUR SAFETY TRAINING NEEDS
Make Sure You & Your Workers Are Properly Trained
Check out some of our services by clicking the links below:
"ACUTE's trainers have a passion for the material and care about their clients."
– Rob, Tank Manufacturing Company
"We have relied on ACUTE for years to train our staff and keep them safe on the job site."
– Bob, Millwrighting Company
"
We have used Acute Environmental & Safety Services Inc. for many years and our personnel always come back well trained, energized and bringing lots of ideas. They are provided with substantial and in-depth knowledge together with challenging opportunities to put into practice what they have learned into our field operations.

"

– Dante, Environmental Services Company
ACUTE provides comprehensive health and safety training, on-site safety services, and consulting services. With over 100 years of combined on-site experience, company staff offer more than theoretical abstracts. Our trainers have first-hand experience with what they are training and provide an engaging and fun hands-on teaching approach. ACUTE offers solutions that are tailored to each customer's specific applications, company policies, and internal procedures. Based in Waterloo, we proudly serve all of Ontario, and have provided services coast to coast. For many clients, travelling to ACUTE to use one of Canada's best workplace health and safety training centres is well worth the trip!
"At the end of the day we want to make sure our clients go home safe and sound to their families, that's what we do."
– President and co-owner of ACUTE, Ron Campbell.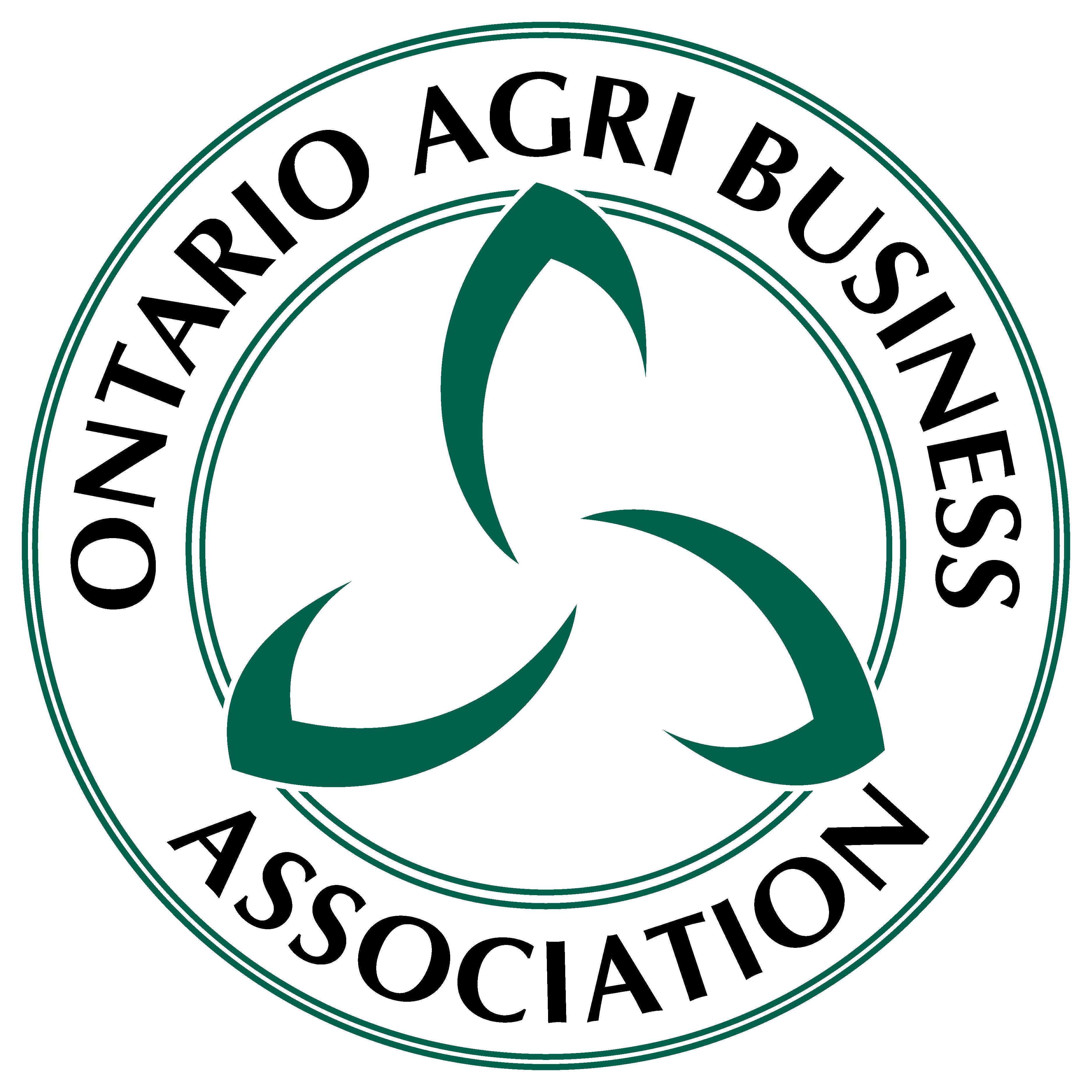 For all OABA members, please contact the ACUTE office prior to registration.