ACUTE offers a diverse range of courses to which we cannot list them all. Contact us if a course you are interested in is not listed on our list of training courses which you can find here.
ACUTE offers client-specific courses which can be created or modified to your company's needs and unique environments so there may be some which we don't list. Some of the courses we have done for client specific training have been: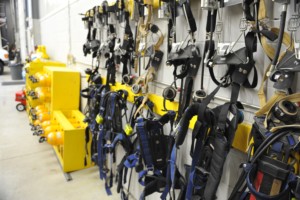 Two Hour Update courses
Code Brown
Code Orange
Ammonia Training
HAZMAT
Machine Guarding
And many more!
Contact us today if you have any questions