ACUTE offers a range of health and safety training programs, and with over 100 years of combined experience our staff have much more than just theoretical teaching to offer. We have first-hand experience in a variety of workplace situations which allows us to offer the same high quality training classes across a broad range of subjects.
ACUTE offers the solution to all of your health and safety training needs by emphasizing client participation and establishing rapport in all of our classes. We want to build a relationship with our clients which is foundational to the provision of safety services moving forward. ACUTE's president and co-owner Ron Campbell says, "At the end of the day we want to make sure our clients go home safe and sound to their families. That's what we do".
Benefits of Choosing ACUTE for your safety training needs:
Our trainers have first-hand experience with what they are training
Our training programs are tailored to your specific applications and your companies policies and procedures
Our training can occur on site or at our first-class Training Centre
We work to provide the best customer service in the industry to our clients
Our 11,000 square foot Training Centre includes multiple confined space simulators, working at heights practical simulators, a construction projects asbestos/mould abatement demonstration area and an actual residential building for rooftop/construction training.
Along with our high level of experience and excellent customer service we also boast one of the best training facilities in all of Ontario.
Our classrooms can accommodate up to 25 students. Our training programs when delivered in our training facility include complimentary beverages and light snacks. Catered lunches can also be arranged.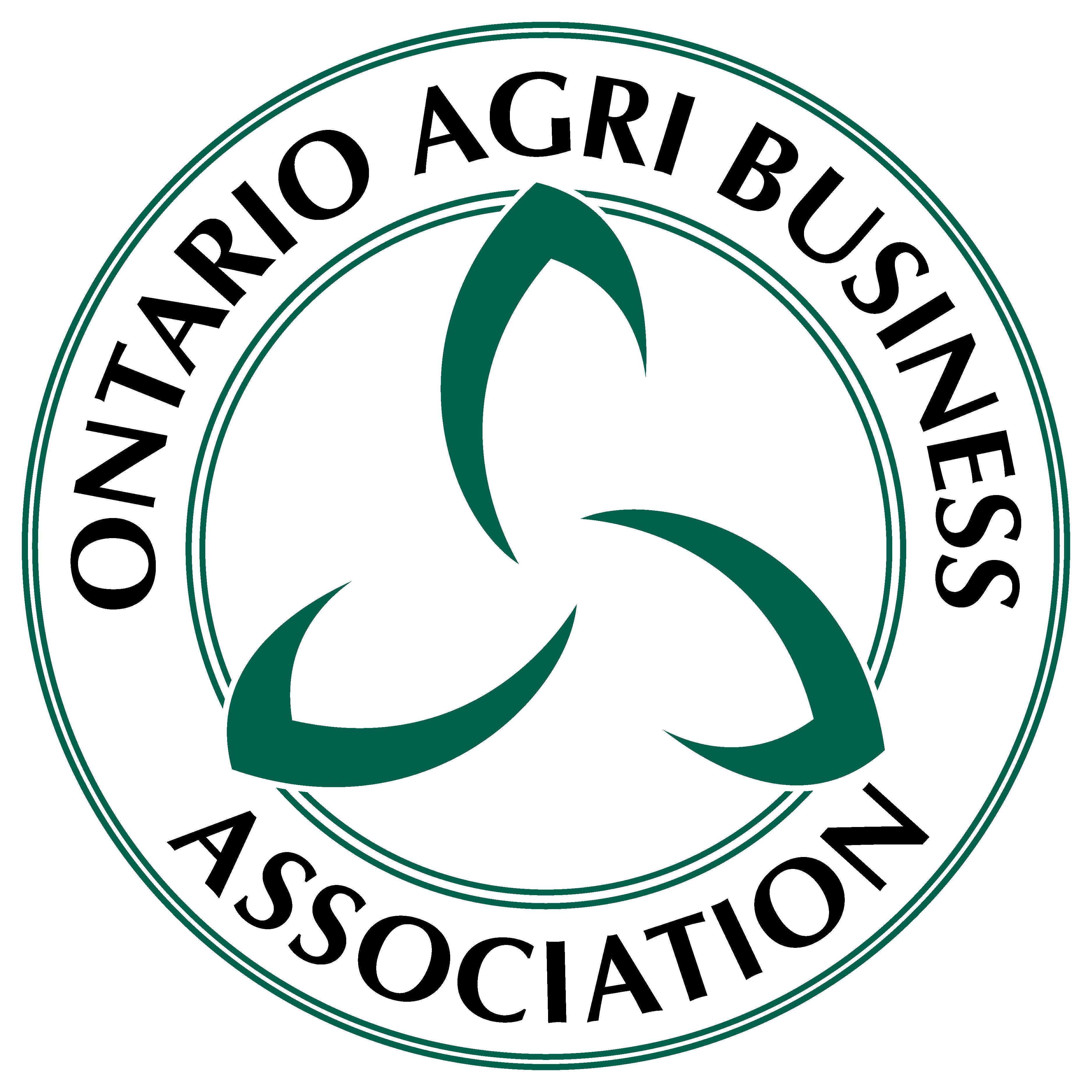 For all OABA members, please contact the ACUTE office prior to registration.