World Class Health and Safety Training Center:
Better Training, Better Outcomes
Delivers uncompromising quality training, empowering your team to work safely and effectively. 
Engineered Simulators for Real Hands On Experience with Safety and Guidance
Best Equipped Facility in Ontario
Patroned by:
Various Provincial and Federal Agencies
Highly engineered simulations using real-world equipment and chemicals to bring instructional concepts to life.
Real-time coaching for accelerated learning and empowerment.
The best hands-on training building better teams and better people.
World Class Facility: Better Training, Better Safety Outcomes
A health and safety training center unlike any other, engineered to deliver world-class training with real tools and real hazard scenarios. The training facility offers immersive hazard scenarios and simulations that help your team gain experience alongside real challenges, tools, and context.
ACUTE's training simulators offers the best and most reliable way to train staff using: confined space simulators, working at heights practical simulators, construction projects asbestos/mould abatement demonstration area, and a live residential building for rooftop/construction training. Come see why ACUTE is Ontario's top choice in health and safety training.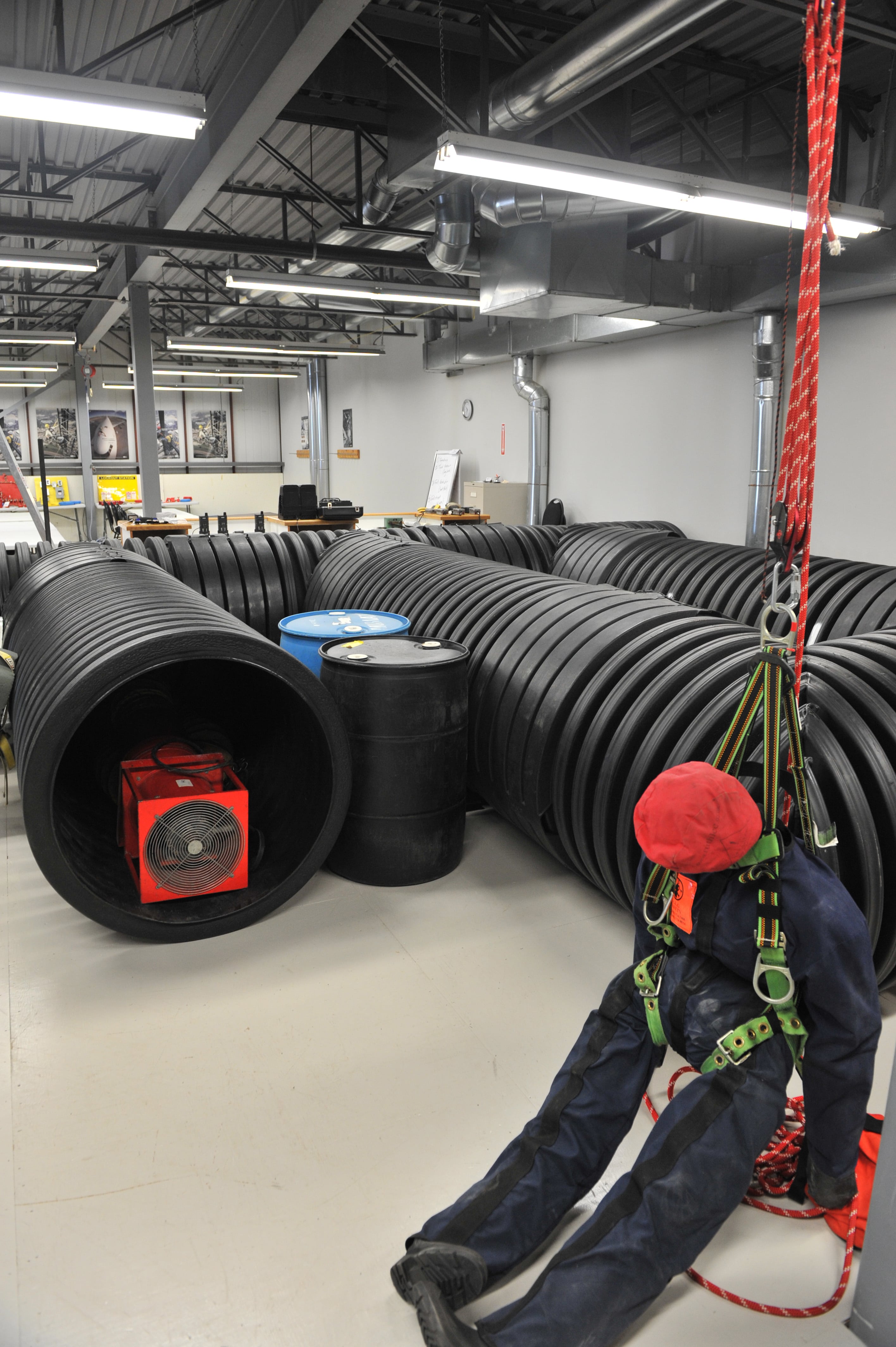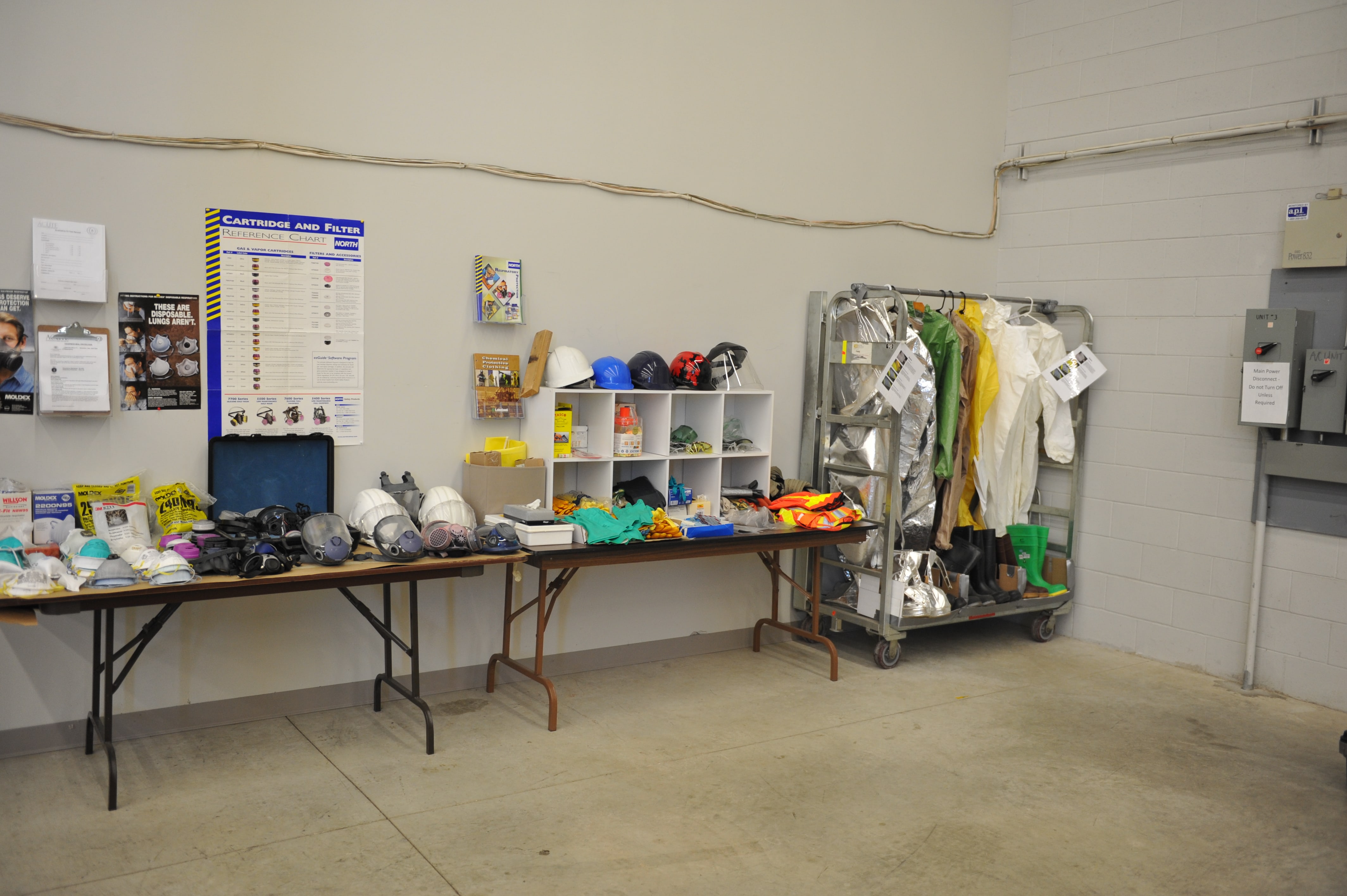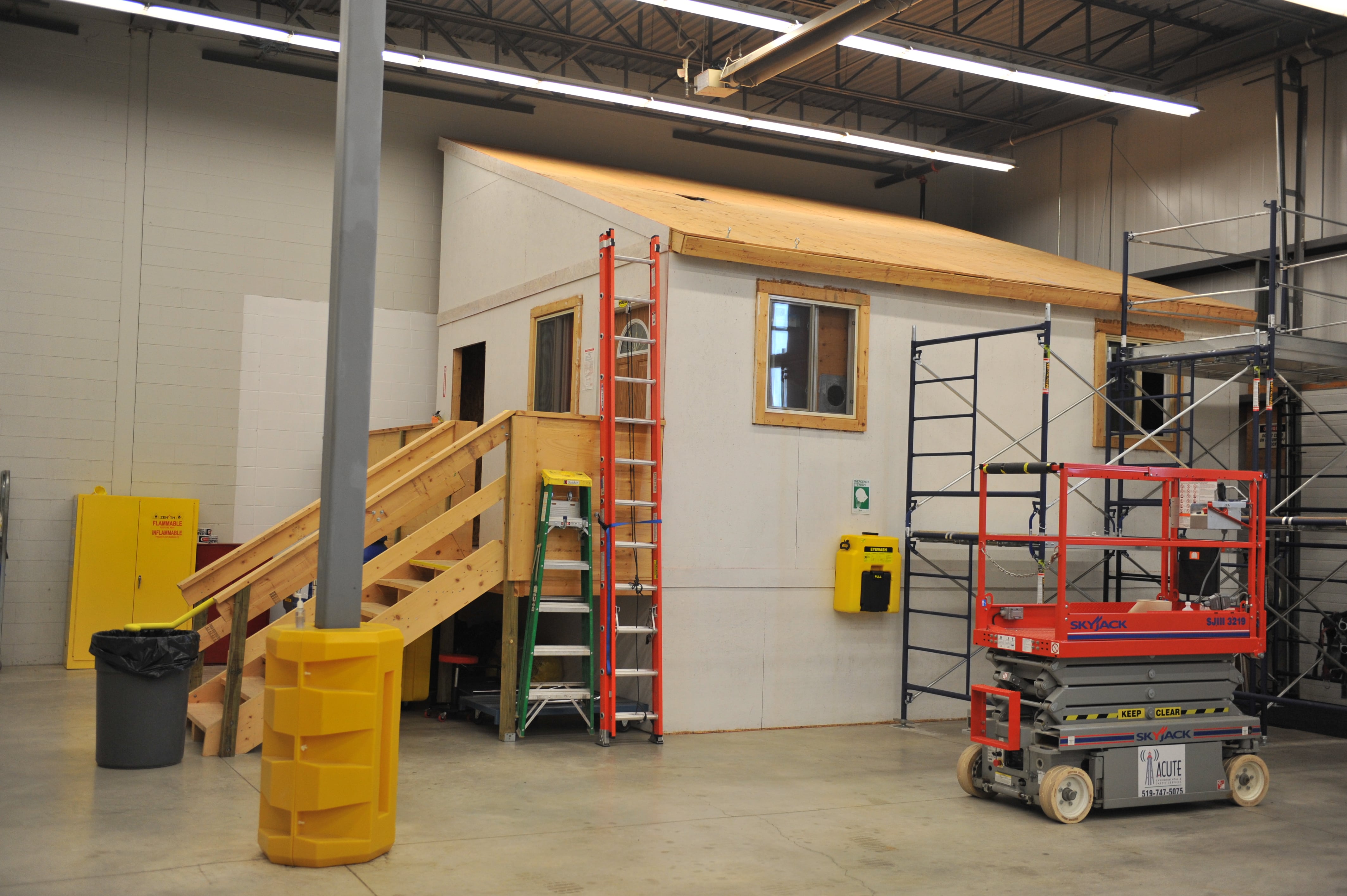 "We use ACUTE for all our training requirements. They have excellent instructors and a great facility."
-David
ACUTE's Safety Training Center Features:
Industry standard health and safety equipment and technologies

Simulation areas for a full suite of training programs (i.e. working at heights, confined space, and hazardous materials)

Classroom facilities for lecture and technical training delivery

Human dummies for confined space rescue and hazardous material controls