ACUTE works to improve its customer service and offerings, ensuring clients get the
best value for their money. Here are some ways the ACUTE team has been working to ensure
clients continually receive quality products and services.
Click here to contact us today to receive award-winning, industry-proven safety training in Ontario.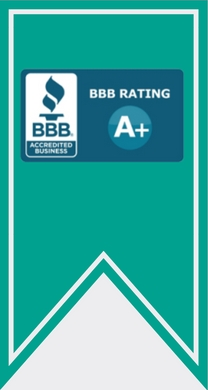 Better Business Bureau: Better Services and Products for ACUTE's Clients
ACUTE has been a BBB accredited business since 2008
No complaints filed with the BBB
The BBB has determined that ACUTE meets BBB accreditation standards, which include a commitment to make a good faith effort to resolve any consumer complaints. BBB Accredited businesses pay a fee for accreditation review/monitoring and for support of BBB services to the public.
Search "ACUTE" here to find our approved course listings.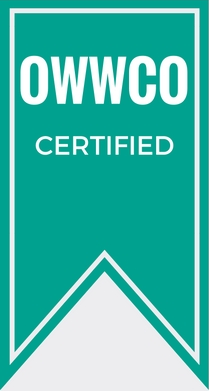 Ontario Water Waste Certification: Helping You Deliver Clean Water in Ontario
Client Operators are required to take "Director Approved" continuing education to meet the requirements for renewing drinking water certificates. ACUTE is a certified provider that delivers Director Approved courses in the area of drinking water operations.
Below is an excerpt of content from OWWCO regarding certification:
"When the people of Ontario reach for a glass of tap water, they expect their water to be safe. Across the province, it takes knowledgeable, conscientious people to operate our regulated systems and help ensure that they deliver clean, potable water and that wastewater is discharged in an environmentally safe manner."
Certifying Ontario's operators through the Drinking Water and Wastewater Operator Certification Program helps to ensure:
The protection of human health
The protection of the aquatic environment
The efficient operation of water/wastewater infrastructure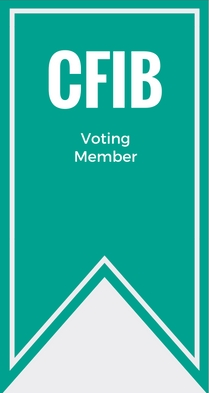 Canadian Federation of Independent Businesses: Helping Small Businesses Thrive in Serving Customers Better
As a voting member for 10 years and counting, ACUTE helps promote fair competition and legislation for businesses in the local communities of Ontario, while also promoting best practices and sharing lessons learned so that other local businesses can join ACUTE in offering customers the best possible service. The delegates from ACUTE have continued to champion fair taxation and regulations to ensure efficient and economical operations, minimizing costs for our customers so we at ACUTE can continue to offer quality training and services clients can count on.
The CFIB operates with these core values:
The global value of the free enterprise system and the crucial role of small businesses within that system
The necessity of the entrepreneurial spirit to create hope and opportunity
Eliminating obstacles to small business growth at all levels of government
Persistence in advocating for small business
To learn more about CFIB, see here.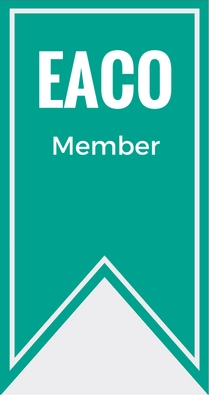 Environmental Abatement Council of Ontario: Ensuring Quality Within the Industry of Hazardous Material Management  & Environmental Abatement
ACUTE is honoured to be part of the council helping to improve safety and quality outcomes within the environmental health and safety industry. ACUTE is passionate about providing the best environmental abatement and hazardous material management training and consulting to strengthen our clients' capabilities in protecting their employees and the environment.
ACUTE is member of EACO and is aligned with the council on these priority areas:
The betterment and promotion in the public interest of the environmental abatement and hazardous materials industry

To promote the highest standards of conduct among our members

To collect and disseminate information regarding the management of hazardous materials, including regulations from across Canada

To collect and disseminate information regarding the health effects associated with exposure to specific hazardous materials
ACUTE's EACO profile can be found here.
Greater Kitchener Waterloo Chamber of Commerce: ACUTE Innovating and Pioneering Better Customer Service
ACUTE is a proud member of the Chamber of Commerce, contributing to regional and local community prosperity. The Chamber of Commerce focuses on these priority areas in which the 18,000 strong members participate:
The voice of business to champion opportunities that drive and enable regional and community prosperity
The Chamber is involved in a number of initiatives designed to strengthen local health care services, educational institutions, and the local labour market. The Chamber also encourages the business community to adopt best practices in terms of environmental sustainability
The team at ACUTE focuses not only on employee safety but also the safety of the environment, through better training for better business. See here for ACUTE's profile at the Chamber of Commerce.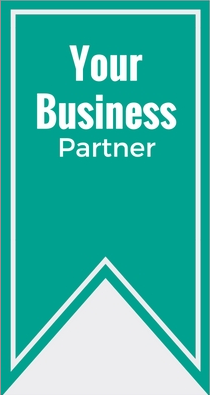 Your Business: ACUTE's Next Strategic Partner in Safety Training and Consulting
Working with customers is a reward in and of itself for the ACUTE team. Clients are given the right level of input to ensure the training and services provided create tangible impact. ACUTE trainers thrive on seeing clients empowered to champion health and safety, leading their team by example.
Protecting the safety of  and well-being of employees and the environment is the number one priority of the ACUTE team. That's why ACUTE offers the best working at heights and confined space training. Our training is the best-kept secret in Ontario.  Come find out today how you can get award-winning and industry-proven training for your team. Get the best hands-on training at our cutting-edge training facility.
Contact us today to learn more about training, consulting, and other services offered by our qualified team at ACUTE.