Expertise, Combined with a Quick Response
ACUTE's consulting work combines quick response times with expertise in the Occupational Health & Safety Act and provincial regulations. From ACUTE's central location in Waterloo, staff will travel to a client's site to provide diligent and confidential assessments of a company's needs. ACUTE will also provide help to bring the client into compliance to assist in meeting (and exceeding) regulatory requirements.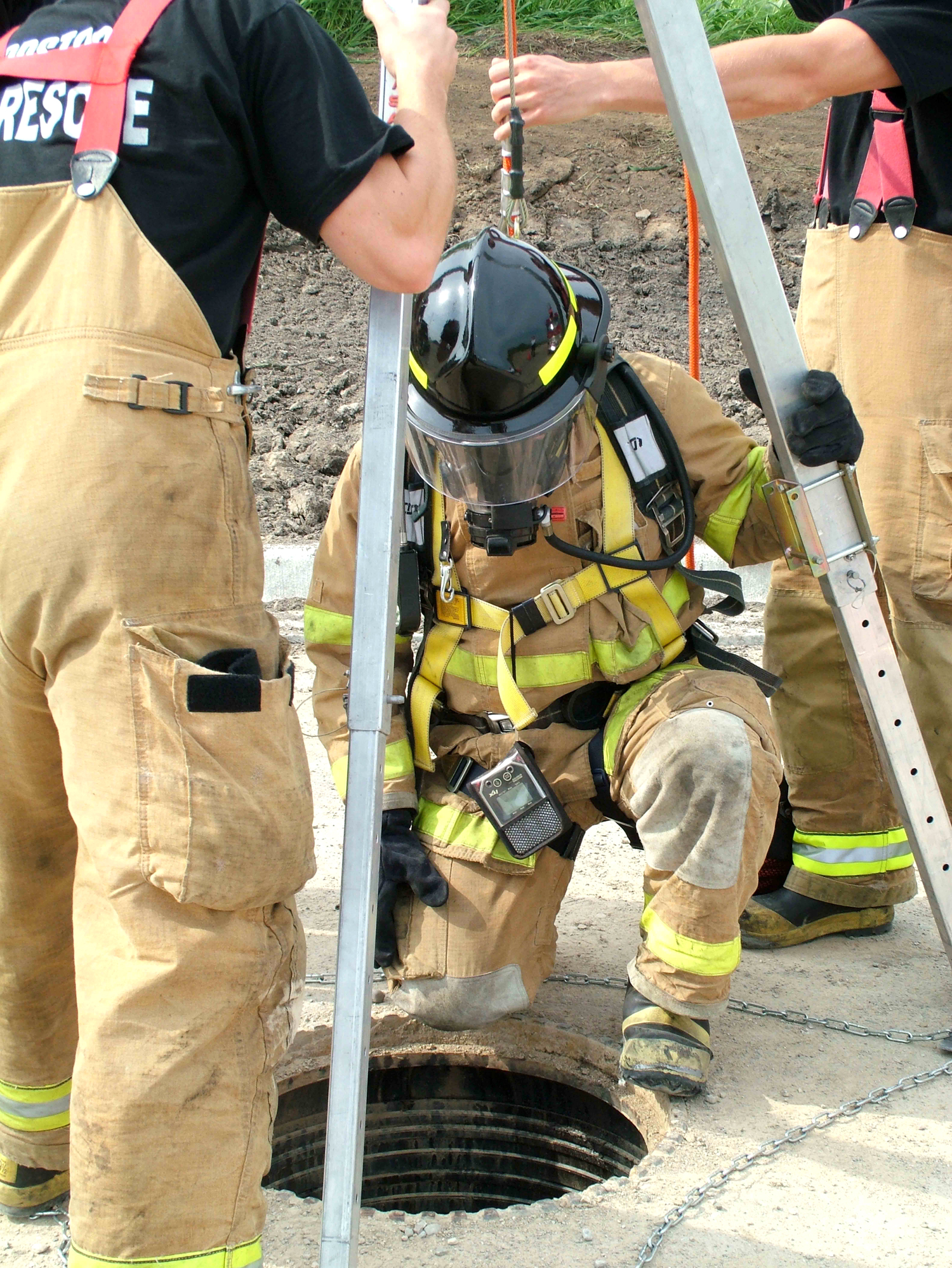 Some of the services offered by ACUTE:
If you have any questions or inquiries about any of our consulting services please fill out this contact form below and we'll be sure to get back to you promptly.