Safety Topics 2020: Today we are going to take a look at the top safety topics that are trending this year.
ACUTE has over 100 years of combined experience with in-house or on-site worker environmental and safety training. We want to help you keep your workers safe.
We'll list and explain the top safety topics in 2020 to help you keep up to date with the current safety trends in the workplace. So let's get going.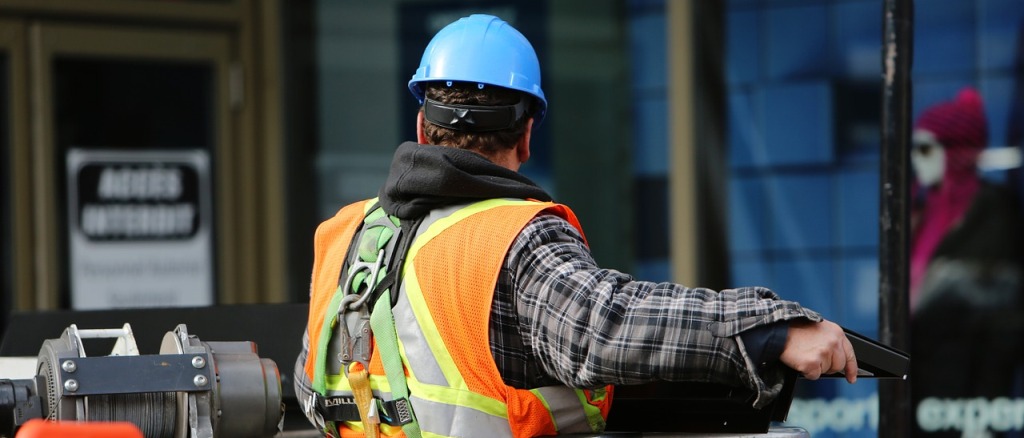 Safety Topics 2020: Learn what's trending in workplace safety this year
1. Safety Topics 2020: Viral Safety
In light of the recent COVID-19 pandemic, viral safety will definitely be a one of the hottest safety topics 2020 will have. Health Canada has guidelines surrounding the evaluation of the risk of viral contamination and for the removal of virus from product so that you can safely produce biotechnology products that are made from animal or human cell lines, but they may get reviewed or expanded on in 2020. The current strategies cover topics including:
Thorough screening of the cells used to manufacture products in order to identify if any viral contaminants are present
Risk assessment to determine whether the contaminants can infect human cells
Establishment of an appropriate way of testing for microorganisms that have unintentionally entered into the manufacturing process of a biological medical product
How to carefully design viral clearance (how to remove viruses) studies to incorporate different methods of inactivating and removing viruses in the production process
How to perform studies that assess virus inactivation and removal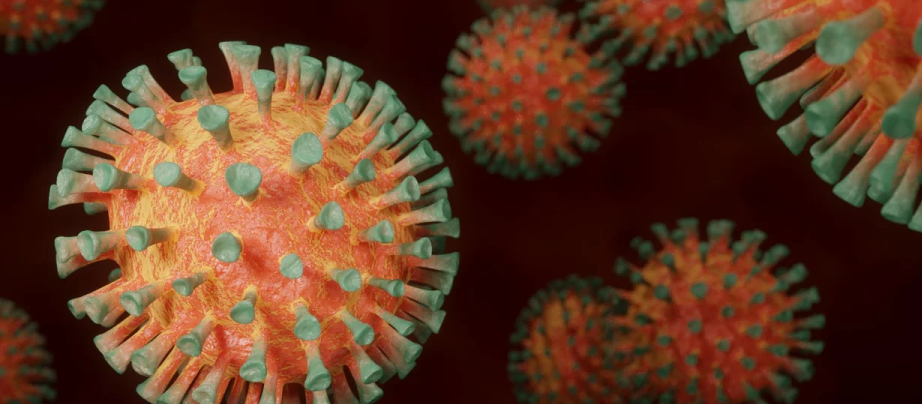 Safety Topics 2020: Viral safety will be an incredibly hot topic
2. Safety Topics 2020: An Aging Workforce
According to Stats Canada "In 1996, there were 2.7 workers aged 25 to 34 for every worker aged 55 and older. Over the following two decades, this ratio declined rapidly, reaching 1.0 by 2018." This aging workforce has become another of the trending safety topics 2020 will see. As a worker ages, their physical ability begins to decline, however the demands of their job remain the same.
According to Julie Lecci , Manager of Occupational Health at Conagra, this trend of an aging workforce will require "adaptable, inexpensive, easy-to-use tools and systems" in order to keep the workforce working optimally and safely. If these types of precautions are not taken, then we will probably see an increase in stress/strain and other injuries.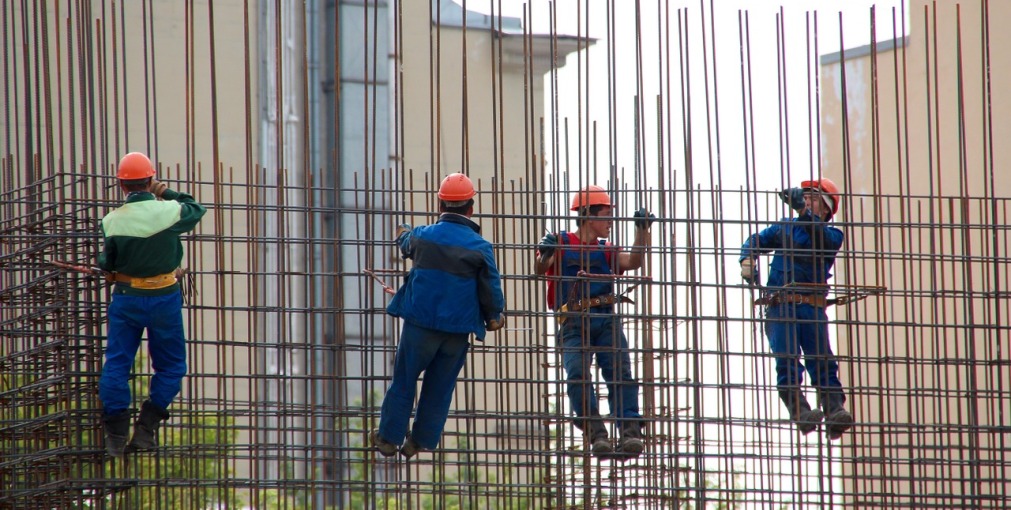 Safety Topics 2020: There is an aging workforce that still has the same physical demands
3. Safety Topics 2020: Safety Professionals Will Need to Oversee Multiple Areas
In the past companies have assigned different aspects of worker safety to different safety managers. For example they might have had one individual who was responsible for fire prevention in their workplace and another who would look after ergonomics. In 2020, companies will be looking to take a more generalized approach to safety and have these professionals now oversee all areas of workplace safety instead of only one or two.
4. Safety Topics 2020: Workers Want a More Personalized Approach to Safety Training
Over the last number of years many workplace safety programs have to using high-tech form of training such as online, self-directed programs and modules. The idea was to give workers the tools required to take control over their own safety. However, many organizations have discovered that in general workers are wanting to have a more personalized rather than formalized style of training.
This could be because a large portion of the workforce is now made up of millennials who prefer to learn from experience. In 2020 the Canadian workforce about half of the workforce will be millenials.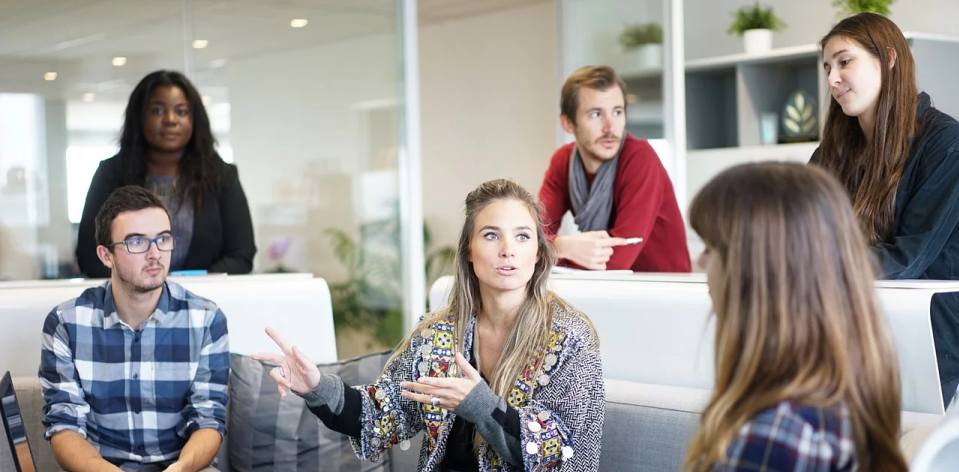 Safety Trends 2020: Workers will prefer more personalized safety training
5. Safety Topics 2020: A More Well-Rounded Approach to Worker Safety
In the past most of the emphasis on worker safety has revolved around reducing health risks, injury and accidents at work. But in 2020 and going forward there will be a more well-rounded approach to the overall health of employees. This includes their well-being beyond their work life. Your employees home and work life affect each other and if you want a healthy, happy workforce you need to not only address workplace safety but also worker physical, mental, social and financial health.
6. Safety Topics 2020: Ergonomics and Neuroergonomics Will Be Important
Ergonomics has been an important workplace safety topics for many years and it will continue to be at the forefront with the emphasis on preventing problems instead of reacting to them. Safety managers should take a closer look at how employees lift, carry, push or pull things at work and how their workstations are designed.
To complement the study of ergonomics is another upcoming safety topic: Neuroergonomics. Neuroergonomics combines neuroscience with ergonomics and is a specialized field dedicated to improving the interaction between workers and technology. Neuroergonomics tries to understand the relationship between the brain function and performance in real-world tasks.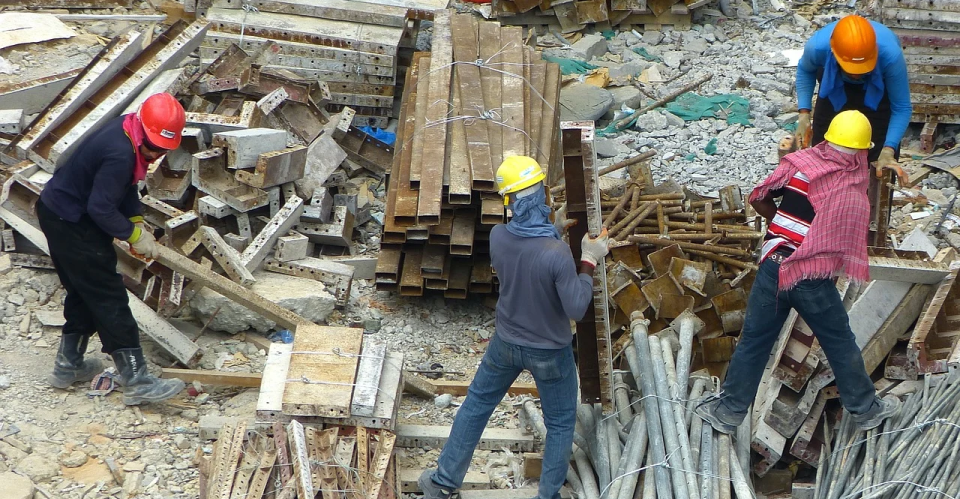 Safety Trends 2020: Both ergonomics and neuroergonomics will be important
7. Safety Topics 2020: Safety for Offsite Workers
Each year, more and more employees are working offsite and in their homes. This is a challenge for companies to address safety issues. Companies will need to determine how best to train and how much training should be given to independent contractors in their company's safety practices. They will also need to design best practices for safety topics for offsite workers and encourage these workers to adopt these protocols and fall in line with the company's safety culture.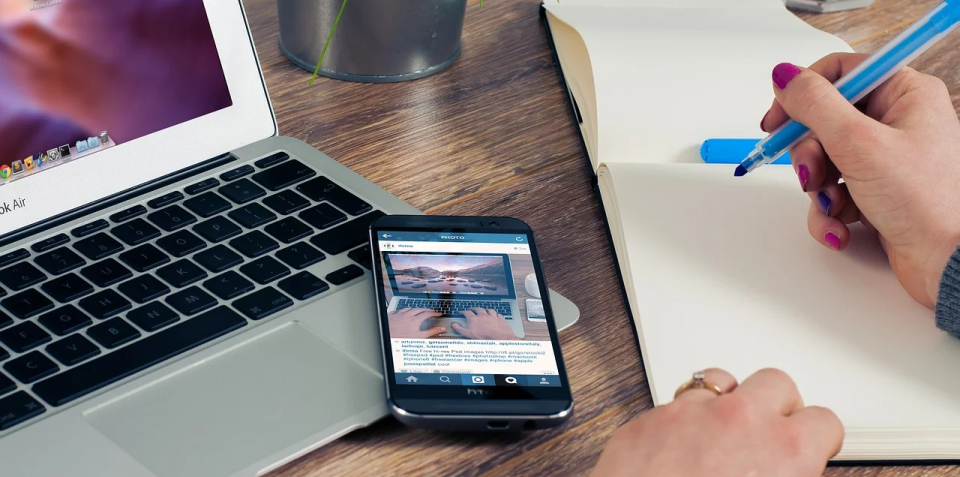 Safety Trends 2020: Offsite workers need to adopt the workplace protocols too
ACUTE Can Help You Keep Your Workers Safe
ACUTE's experienced team members have been serving safety professionals for over 20 years.  You can trust ACUTE for hands-on, practical training to keep your employees safe in the workplace. ACUTE is dedicated to workplace safety and understands the importance of course and training provider approval. Why get workplace safety training with ACUTE? Here are just some of the benefits of working with ACUTE.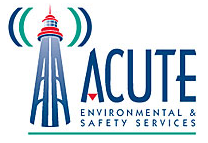 Open Door Instructor-Student Partnership – ACUTE's training services emphasize client participation. Staff foster relationships with clients and serve as a touchstone for advice anytime moving forward.
Serving Your Team and Industry – With a vast array of clients in manufacturing, construction, health, academic, and government sectors, ACUTE brings the best safety practices from across the spectrum to your workplace.
100 Years Combined Experience – ACUTE provides comprehensive health and safety training, on-site safety services, and consulting services. With over 100 years of combined experience, our company staff offer more than theoretical or abstract ideas.  ACUTE offers solutions.
Track Record of Success – ACUTE is rated 4.9/5 stars on Google reviews, demonstrating a commitment to our clients, quality, and passion for training.
"ACUTE's trainers have a passion for the material and care about their clients."