In this article, we define and discuss asbestos abatement worker 253 W training.
You must take asbestos abatement worker 253 W training if you handle hazardous material. Exposure to asbestos leads to serious health issues. Asbestos removal training is, therefore, extremely important. The experts at ACUTE will train you on how to remove these dangerous materials – contact us today to sign up.
Let's now dig in and take a deeper look at this important course, and why asbestos is so bad for you.
What is Asbestos Abatement Worker 253 W Training?
Asbestos abatement worker 253 W training covers topics you must be familiar with in order to write the Ontario Ministry of Training Colleges and Universities exam for Trade Code 253W – hazardous material worker.
This is according to Section 20 of Ontario Regulation 278/05 – Designated Substance – Asbestos on Construction Projects and in Buildings and Repair Operations.
Asbestos abatement is another way of saying asbestos removal. Asbestos is a friable material, meaning it crumbles very easily when it is dry. Small fibres or clumps of fibres released into the air as dust are commonly inhaled during manufacturing or use. This results in major health concerns.
Learn about the impact that asbestos can have
There are three types of asbestos removal:
1 to 10 square feet
11 to 100 square feet
100+ square feet
According to Ontario law, employers must ensure training in the following subjects is provided by a competent person to every worker working in a Type 1, Type 2, or Type 3 operation:
The hazards of asbestos exposure
Personal hygiene and work practices
The use, cleaning and disposal of respirators and protective clothing
Take asbestos abatement worker 253 W training if you will be conducting Type 1, 2, and 3 asbestos operations.

Course Topics
ACUTE's asbestos abatement worker 253 W training is a 2-day course (16 Hours). Here's what you will learn:
History of asbestos
Uses of asbestos in facilities
Exposure to asbestos fibre and resulting adverse health effects
Regulation 278/05 – Designated Substance – Asbestos on Construction Projects and in Buildings and Repair Operations
Asbestos Abatement Procedures –Type 1, Type 2, Type 3
Measures and procedures associated in Type 3 Operations in Ontario
Regulatory requirements applying to Type 3 asbestos work
Non-asbestos hazards in a Type 3 workplace and their controls
Personal Protective Equipment (respirators & disposable coveralls)
Worker protection and hygiene practices
Abatement work area preparation
Negative air filtration units
Work area cleaning
Handling and disposal of asbestos waste
Upon completing this course, you will receive a certificate as proof of the training. ACUTE's certificate is used only as proof of the training in order to take the 253W AAW exam at a college or university.
Note: Participants must wear appropriate footwear.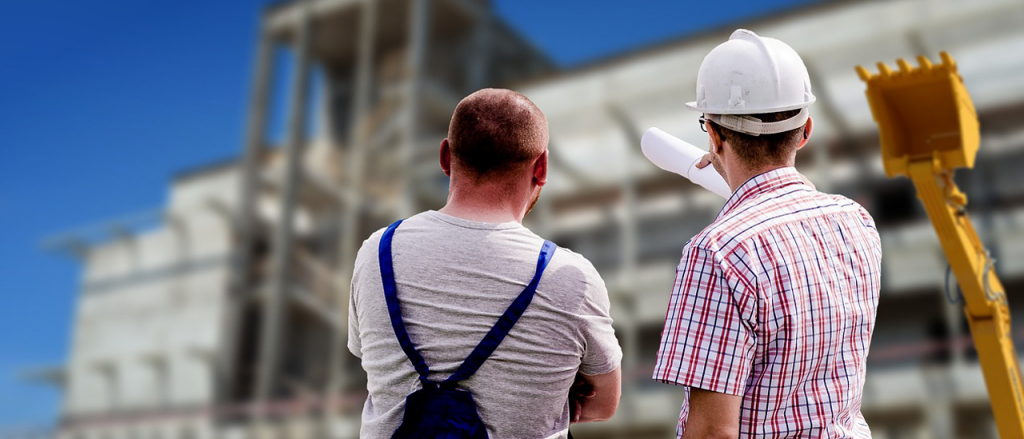 You must be properly trained if you're going to be working anywhere near asbestos
Asbestos Abatement Worker 253 W Training Location
You can take this course at your workplace or at ACUTE's world-class health and safety training centre, whichever suits your needs best. There are some great benefits to both approaches.
By completing your training on-site, you can save your staff travel time. By completing your training at our facility, however, you will benefit from our spacious training room, our state of the art hands-on training space and full use of our break room.
Who Needs This Training?
ACUTE's asbestos removal training is designed for individuals in maintenance, general construction, and property development who are involved in abatement projects.
These projects include:
Emergency Clean-up
Removal and Replacement of Asbestos Containing Ceiling Tiles
Minor Asbestos Removals
Cutting and Drilling of Asbestos-Containing Plaster and Drywall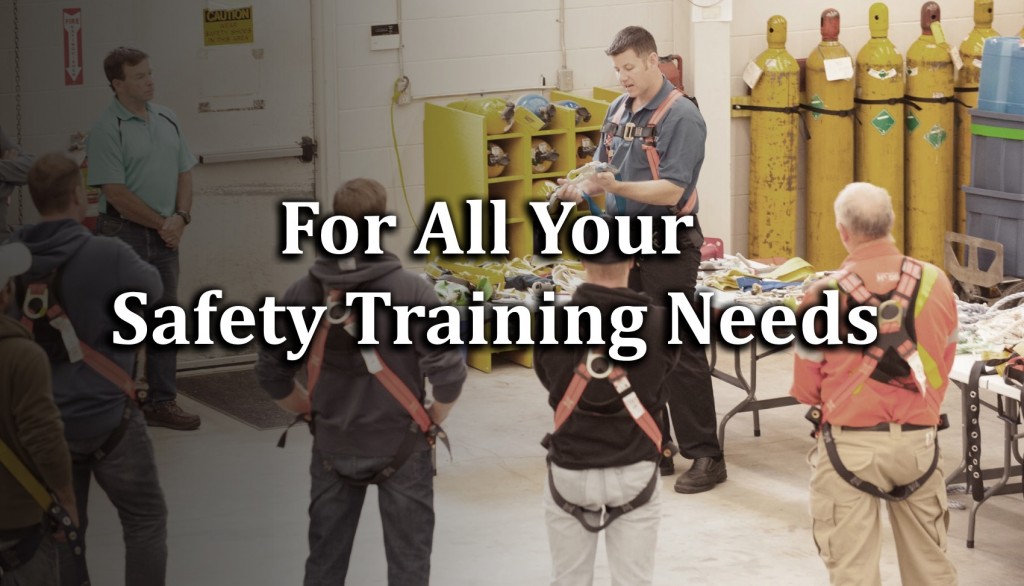 ACUTE's facility is equipped to get you the best possible workplace health and safety training
What You Need To Know About Asbestos
There are two major groups of asbestos: serpentine and amphibole.
Serpentine: Serpentine fibres are long, flexible, curved and can be woven together. The main type of serpentine asbestos is chrysotile (white asbestos), which is the main type of asbestos used in manufacturing.
Amphibole: Amphibole fibres are straight and stiff. They are generally brittle and rod- or needle-shaped, which limits commercial usefulness.
Asbestos possesses heat-resistant and insulating properties. Furthermore, asbestos does not dissolve in water or evaporate. As a result, asbestos fibres do not burn, do not undergo significant reactions with most chemicals, and do not break down significantly in the environment.
Asbestos was used in a wide range of products. Before 1990, the main use was insulating buildings and homes against cold weather and noise, as well as fireproofing. Asbestos was additionally used by industrial, construction, and commercial sectors in products such as:
Building materials (roofing shingles, roof sealants, ceiling and floor tiles, paper products and felts, house siding, and asbestos-containing cement and plaster products)
Friction materials (automobile clutch pads, brake linings, pads and shoes, and transmission parts)
Fire and heat protection wear
Industrial furnaces and heating systems
Heat, electrical, and sound insulation or wrappings
Insulation for hot and cold areas
Packing materials, gaskets, linings, and coatings
Thankfully, asbestos is no longer used in new projects.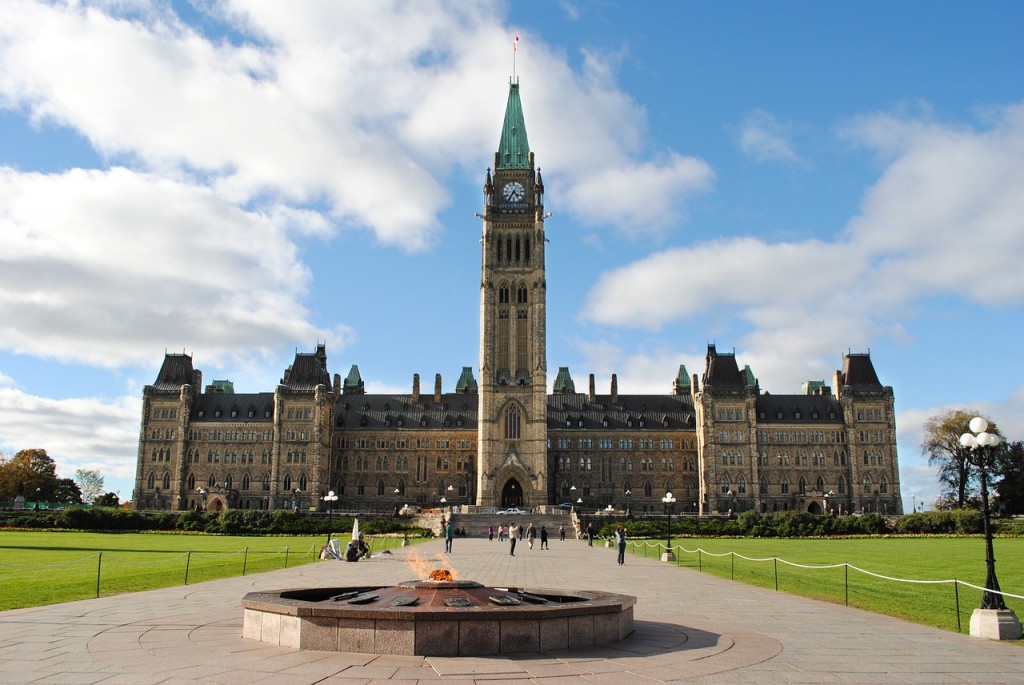 In 2016, the Federal Government of Canada announced a commitment to ban asbestos and asbestos-containing products by 2018
Trust ACUTE For Abatement Worker 253 W Training
You can trust ACUTE to provide you with the best comprehensive, hands-on training. Here are some ways that ACUTE goes beyond government compliance in Ontario health and safety training.
Open Door Instructor-Student Partnership: ACUTE's training services emphasize client participation. Staff foster relationships with clients and serve as a touchstone for advice moving forward.
Serving Your Team and Industry: With a vast array of clients in the manufacturing, construction, health, academic, and government sectors, ACUTE brings the best safety practices from across the spectrum to your workplace.
100 Years of Combined Experience: ACUTE provides comprehensive health and safety training, on-site safety services, and consulting services. With over 100 years of combined experience, our staff offers more than theoretical or abstract ideas. ACUTE offers solutions.
Track Record of Success: ACUTE is rated 4.9/5 stars on Google reviews, demonstrating a commitment to our clients, quality, and a passion for training.
"For over 20 years, Ron Campbell and the professional team at Acute has helped us develop a continuously improving safety program customized to our unique needs in environmental testing and renewable energy services. We are proud of our safety culture and record supported by Acute training services."
– Hank, Environmental Consulting Company. Read more customer reviews here.
Contact us today for quality training in your workplace or on-site at ACUTE's proven training facilities!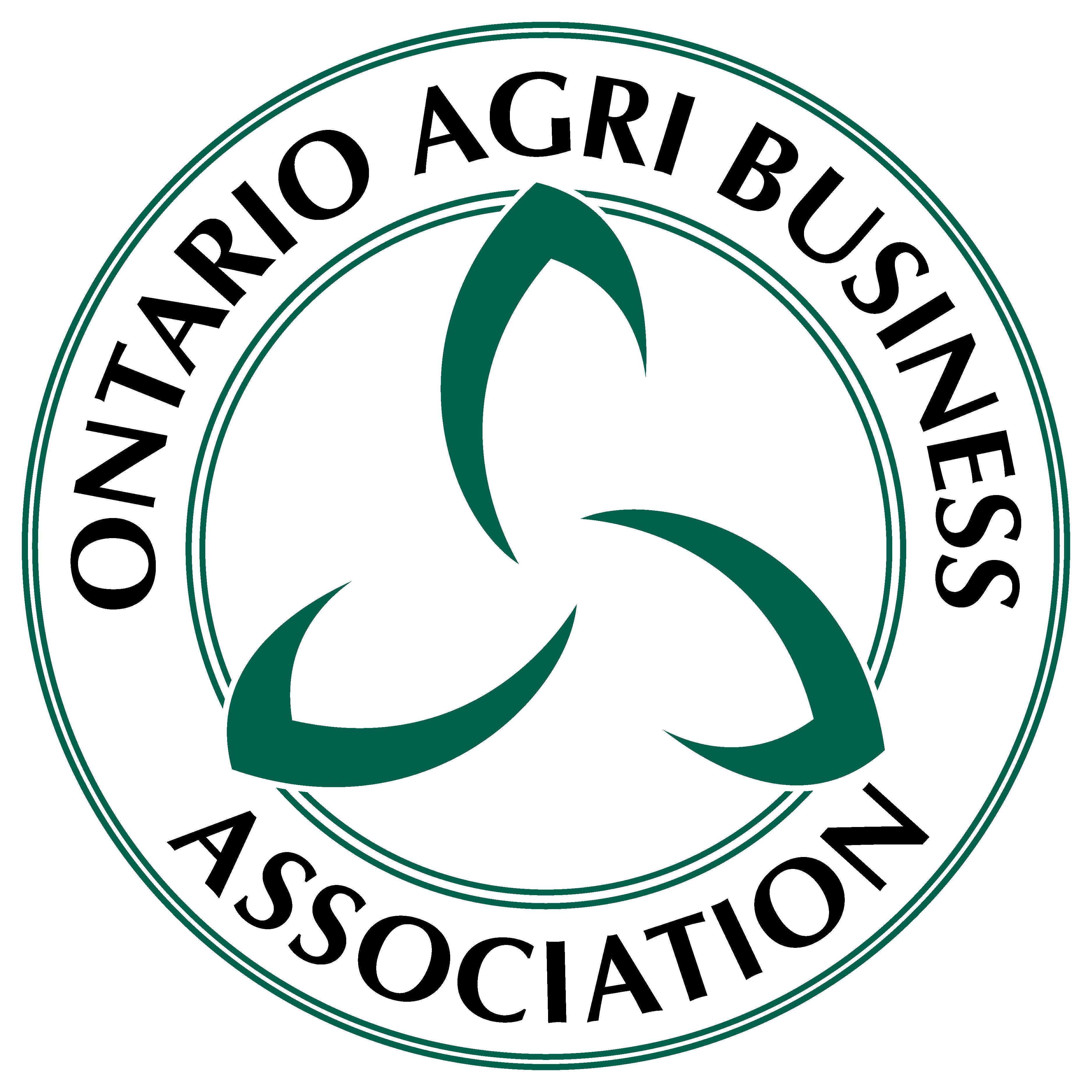 For all OABA members, please contact the ACUTE office prior to registration