CPO Approved  |  Time: 8:30 – 4:30  |  Prerequisites: None | Cost: $225
Working at Heights Toronto: Practical Module – 3.5hr
Fall prevention / protection system requirements and limitations
A-B-C component selection, inspection, use
Harness inspection and fitting exercise & evaluation
Lanyard inspection exercise & evaluation
Travel restraint, fall arrest set-up exercise & evaluation
100% tie-off exercise & evaluation
Ladders, scaffolds and elevating work platforms
Rescue plan – components and purpose
Safe work strategies and safe anchor exercise
Written evaluation
Theory Module 3hr
Working at Heights [WAH] and legislation
WAH hazards
Safe Work Plans & assessing and controlling WAH hazards
The hierarchy of controls – application to WAH
Fall prevention strategies and systems
Fall protection systems
Ladder safety
Written evaluation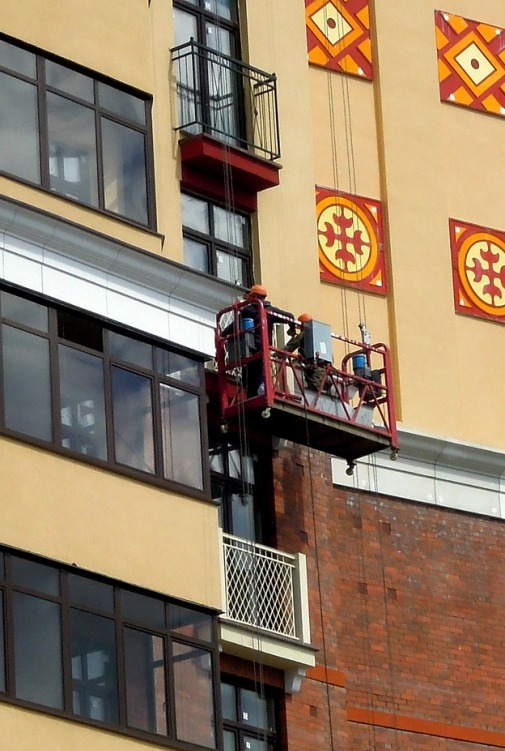 Working at Heights Toronto: How Employers or Workers Can Apply
Working at Heights Toronto: If your company in Toronto requires Working at Heights training (WAH) for your employees or if you are an individual in Toronto and would like to get WAH training for yourself, contact ACUTE today. Here are your options for applying: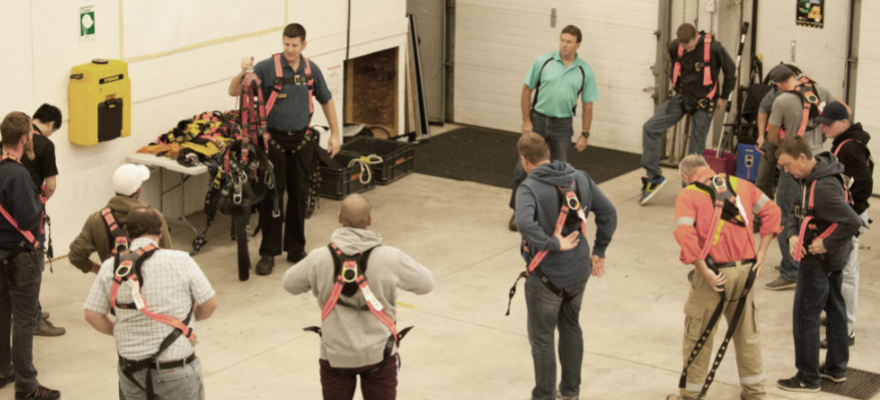 Need WAH training?Apply today with ACUTE
Working at Heights Toronto: ACUTE can keep your workers safe with great training
Working at Heights Toronto
ACUTE Environmental and Safety Services can provide your workers with the mandatory Working at Heights training they need. We are conveniently located in Waterloo, Ontario, just a short drive from Toronto. We can provide your workers with the WAH training that they need at our World Class Health and Safety Training Center.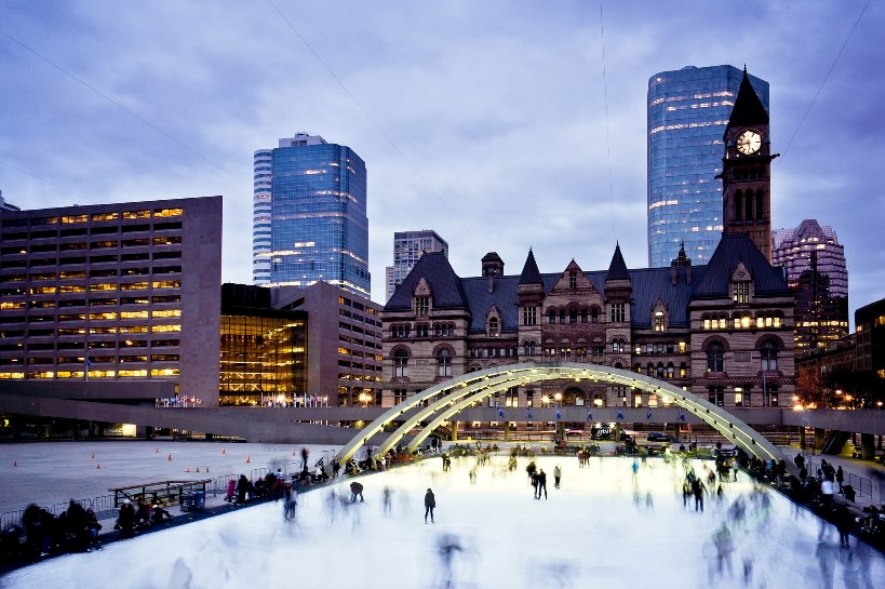 Working at Heights Toronto: Industries that Would Benefit from WAH Training
Some of the major industries found in Toronto include:
Even though WAH training is only required in the construction industry, any workers who are required to perform any tasks at heights for their job, would benefit from WAH training. If your workers require the use of fall protection devices in their daily tasks, then taking a Working at Heights training program can teach them to properly use this equipment and how to stay safe.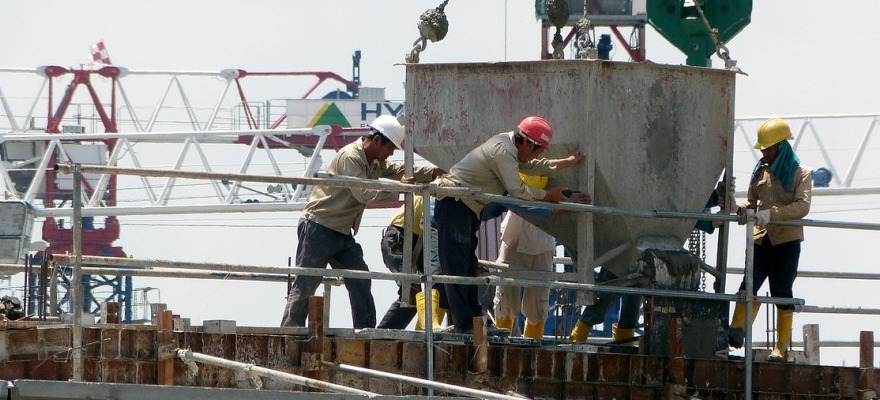 If your job involves you working at heights, you should get WAH training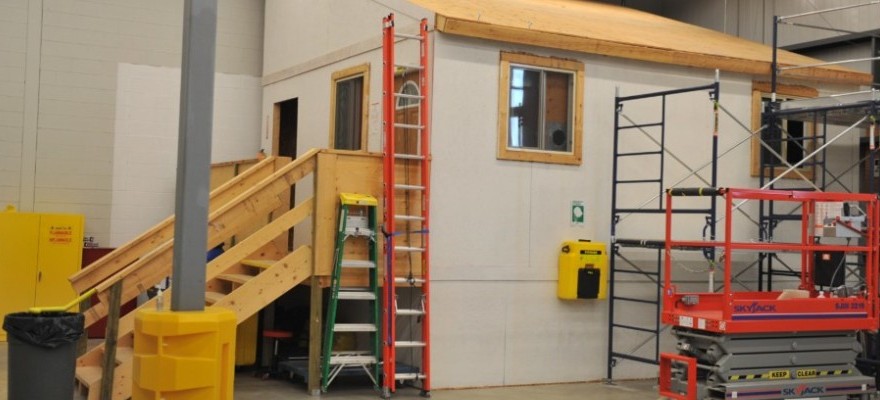 ACUTE is a CPO approved WAH training provider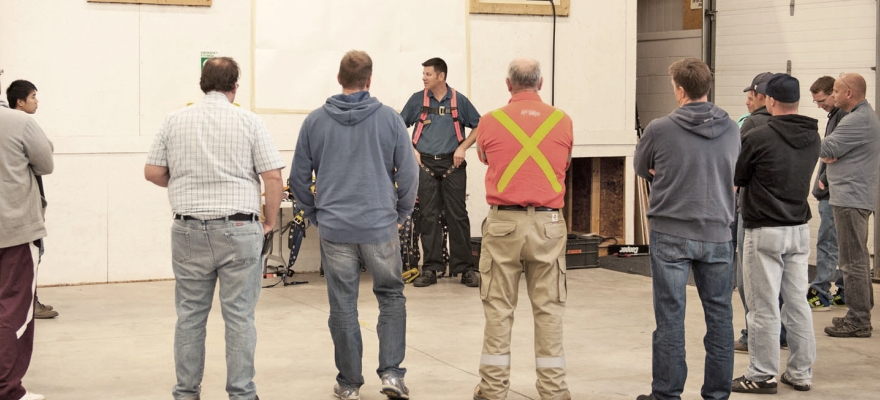 You will need to take a refresher course after 3 years
Does WAH Training Expire?
Your Working at Heights training is valid for 3 years from your successful completion date. Once your 3 years has passed, you will need to take a refresher course. In order to to eligible to take the WAH training refresher course, you have to have successfully completed both modules of an approved Working at Heights training program.
Here's a handy tool that will let you determine your eligibility for taking a WAH refresher course: Eligibility Status Checker Tool.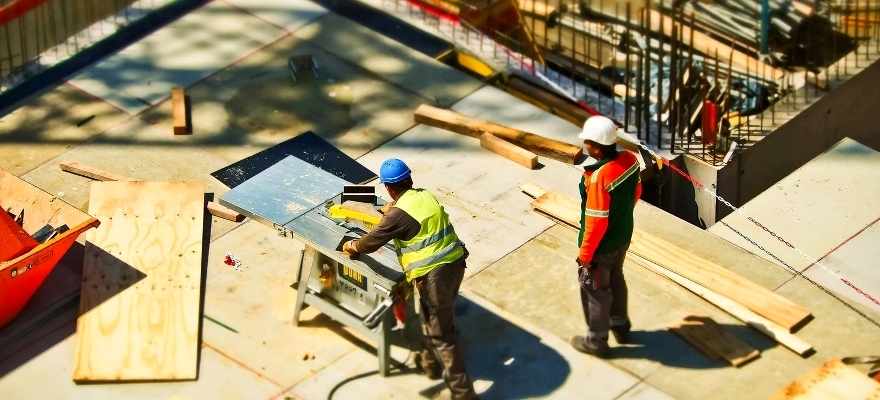 Working at Heights Toronto: Keep a record of your training to show an inspector
Can You Check if Your Worker's Training Is Valid?
There are a number of ways that you can check whether or not your worker's WAH training is valid. These include:
Ask for Proof: You can get a proof of completion record issued by either the Chief Prevention Officer or by a training provider who has been approved by the Chief Prevention Officer.
Check SkillsPass: You can ask your worker for consent to check out his/her training information through SkillsPass. This is a free and secure account.
Contact the MOL: You can contact the Ministry of Labour, Training and Skills Development to find out if his/her training is valid.
If your worker had WAH training from a previous employer, then they won't need to be retrained.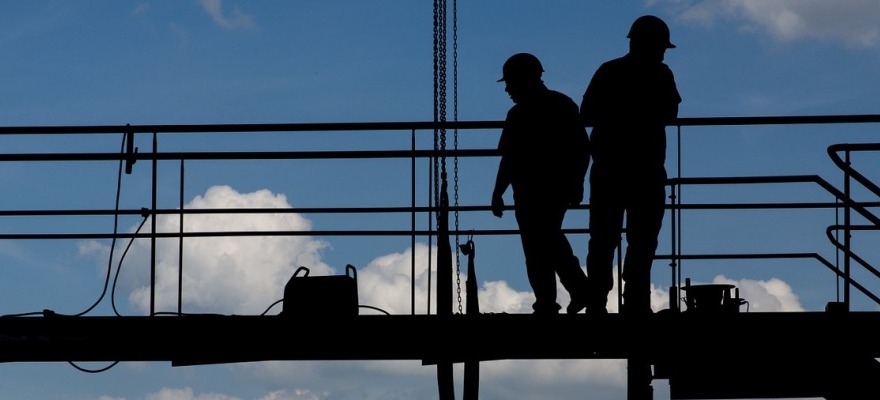 SkillsPass keeps records of your workers' WAH training
How Can You, as a Worker, Get a Copy of Your Training Records?
If you are a worker and you want to get a copy of your training records, you can do so yourself by setting up a free and secure account through SkillsPass. You will need to enter the following information in order to make your account:
The address you used when you registered for you training
Your year of birth
Your email address and phone number
Contact ACUTE for the Beset Working at Heights Training Toronto Has to Offer
With ACUTE, you will experience the best comprehensive, hands-on Working At Heights training. ACUTE goes beyond government compliance in Ontario health and safety training.
Open Door Instructor-Student Partnership: ACUTE's training services emphasize client participation. Staff foster relationships with clients and serve as a touchstone for advice moving forward.
Serving Your Team and Industry: With a vast array of clients in the manufacturing, construction, health, academic, and government sectors, ACUTE brings the best safety practices from across the spectrum to your workplace.
100 Years Combined Experience: ACUTE provides comprehensive health and safety training, on-site safety services, and consulting services. With over 100 years of combined experience, our staff offers more than theoretical or abstract ideas. ACUTE offers solutions.
Track Record of Success: ACUTE is rated 4.9/5 stars on Google reviews, demonstrating a commitment to our clients, quality, and a passion for training.
Contact us today for quality training in your workplace or on-site at ACUTE's proven training facilities, and click the button below to sign up!
"We have used Acute Environmental & Safety Services Inc. for many years and our personnel always come back well trained, energized and bringing lots of ideas. They are provided with substantial and in-depth knowledge together with challenging opportunities to put into practice what they have learned into our field operations."