In Chapter 5 of our Ultimate Guide to Working At Heights (WAH), we discuss the importance of refresher training.
Working At Heights Refreshers focuses on practical applications and should be delivered face-to-face. If it's time for you to renew your certification, contact ACUTE Environmental & Safety Services today!
Now, let's dig in and take a look at when you need to take a refresher and where you can get it!
Previous chapters:
Working At Heights Ultimate Guide Chapter 5
WAH Refreshers – Why You Need One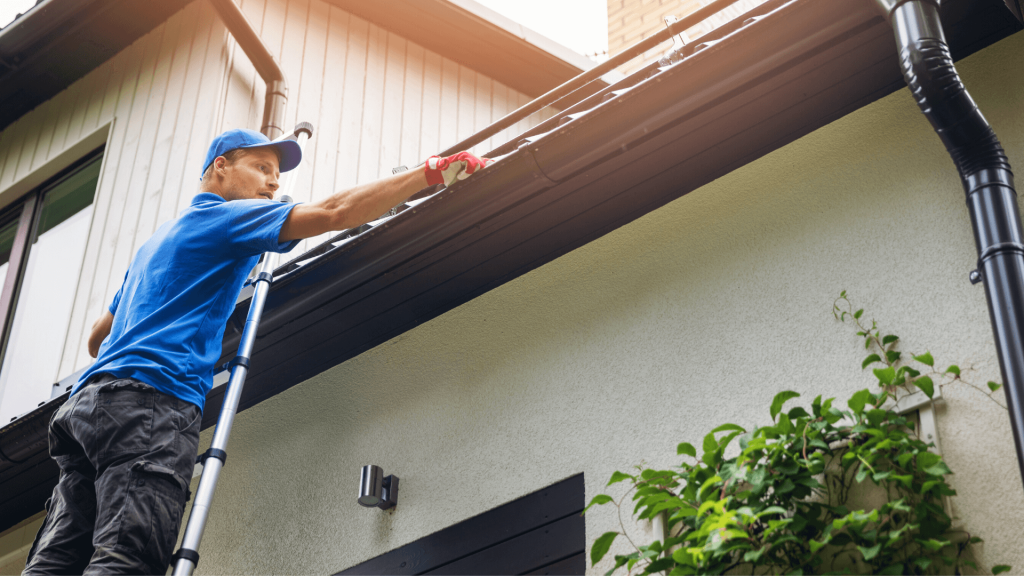 A Working At Heights Refresher course must be taken 3 years
The Occupational Health and Safety Awareness and Training Regulation states employers are to ensure workers on construction projects successfully complete a Working At Heights training program before using specified methods of fall protection while on the job.
A Working At Heights Refresher course must be taken 3 years following the initial WAH training program. This is to remain compliant with regulations given by the Ontario Ministry of Labour.
This standard was set in 2018, following an uptick in workplace injuries. Read our article on "Health and Safety Statistics Working At Heights Ontario" to be reminded of the importance of your training.
This half-day course can be offered by any training provider approved by the Chief Prevention Officer (CPO).
In order to take the refresher, you must present the following forms of proof of previous training: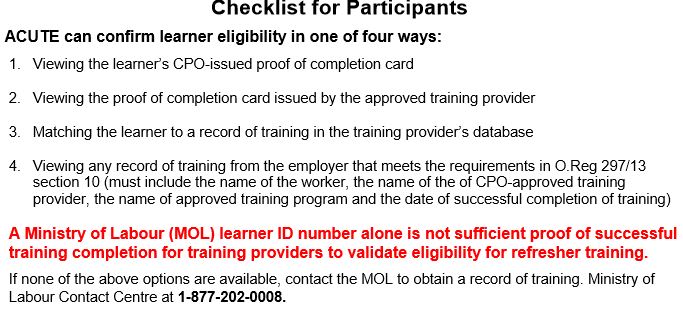 Upon completion of the refresher, your certification will be valid for another three years
What You Will Learn
WAH refreshers reinforce key learning outcomes and will keep you up to date on any legislative, regulatory or equipment changes that may impact working at heights in construction, according to the Government of Ontario,
Refreshers consist of the practical module of the initial Working At Heights course. The practical component generally covers the following topics:
Barriers and safety nets
Personal fall protection equipment
Anchor points
Work positioning systems, work access and platforms
Rescue planning
You will, therefore, need to wear comfortable clothing and closed-toe footwear. The course will also include a hands-on demonstration of equipment and procedures plus a written test.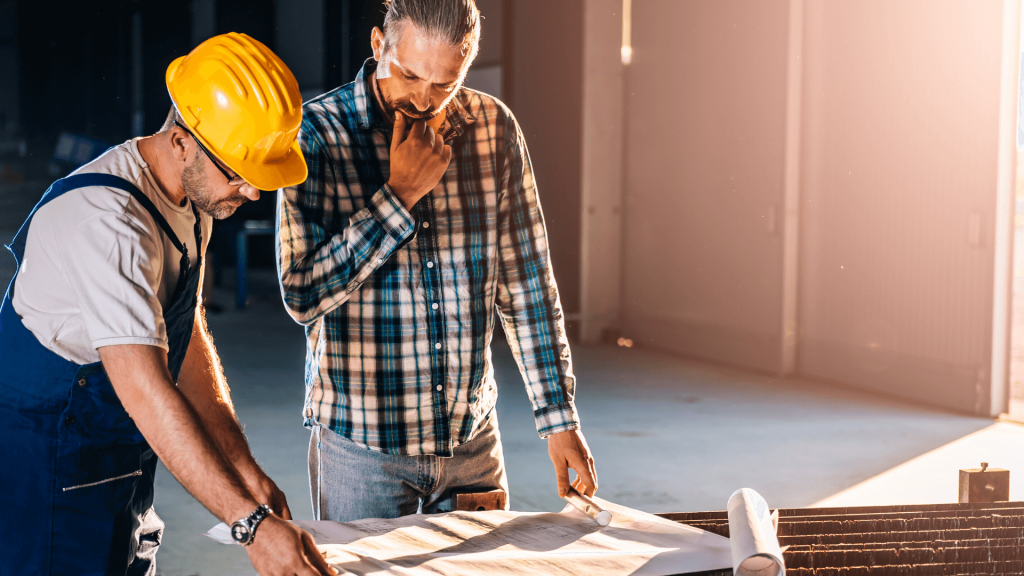 A refresher is subsequently required every three years if you want to remain certified
What You Get From ACUTE's Working at Heights Refresher
ACUTE's industry-leading WAH Refresher goes above and beyond the basic components.
Here's what you can expect from us:
Fall prevention/protection system requirements and limitations
A-B-C component selection, inspection, use
Harness inspection and fitting exercise & evaluation
Lanyard inspection exercise and evaluation
Travel restraint, fall arrest set-up exercise & evaluation
100% tie-off exercise and evaluation
Rescue plan – components and purpose
Safe work strategies and safe anchor exercise
We also offer a health and safety training centre unlike any other at our headquarters in Waterloo. It is engineered to deliver world-class training with real tools and real hazard scenarios.
The training facility offers immersive hazard scenarios and simulations that help your team gain experience alongside real challenges, tools, and context. We also have a spacious break room with drinks and snacks!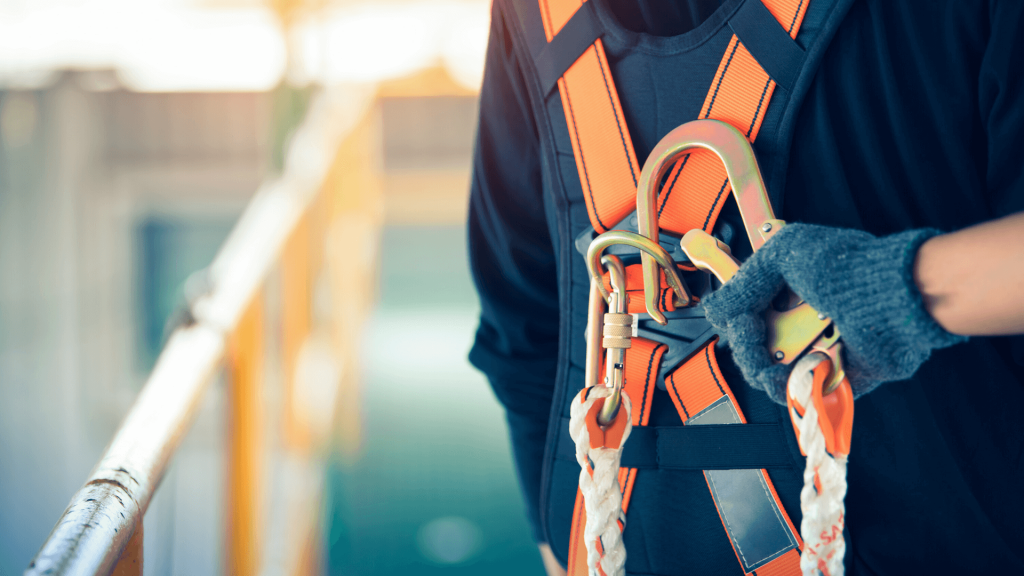 Get home safe every single day with the best WAH refresher
Working At Heights Refresher: Trust ACUTE!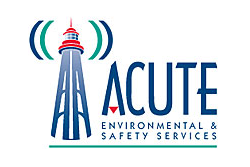 ACUTE's Working At Heights training and refresher programs have been approved by the Chief Prevention Officer under the Ministry of Labour's Working At Heights Training Program Standard and the Working At Heights Training Provider Standard.
Other Courses such as Joint Health and Safety Committees, WHMIS 2015 (GHS), and Worker Health & Safety Awareness help workers learn important legislation and health and safety techniques to keep themselves and others safe.
"The best place to get trained, period. The lessons include plenty of hands on components which definitely help retain the knowledge taught within the classrooms. Above all, the instructors know their stuff, they are all extremely knowledgeable and draw upon their own experiences to help engage the class. If I could give them higher than 5 stars, I would, and I would most definitely do my training refresher courses here again."
– Ali A
ACUTE is located in Waterloo, Ontario, and services customers from cities such as Toronto, Mississauga, Brampton, Hamilton, Milton, Kitchener, London, Guelph, and others across Ontario.