Welcome to the final chapter in our Ultimate Guide to Working At Heights (WAH).  In this article, we will look at questions you may still have about Working At Heights training in Ontario.
ACUTE Environmental & Safety Services is here to help. If you don't see the answer to your specific question, or you need to sign up for Working at Heights Training, please don't hesitate to contact ACUTE for more information!
Read on to discover our list of frequently asked questions, and have them answered for you!
Previous chapters:
Working At Heights Ultimate Guide Chapter 6 – FAQ
Q: Who needs Working At Heights training?
A: Ontario workplaces are divided into legislated sectors. Each sector is subsequently governed by specific regulations outlining pertinent training requirements.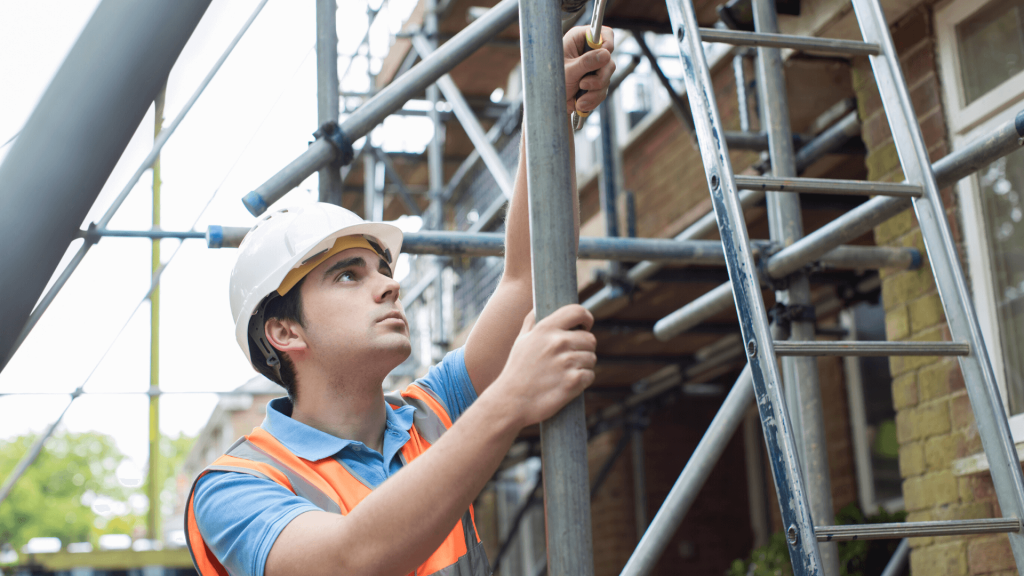 For more on training required for construction, click here
Ontario Regulation 213/91 – Construction Projects governs construction work, including work completed at heights. Working At Heights training is mandatory for any construction project workers who use any of the following methods of fall equipment:
Travel restraint system

Fall restricting system

Fall arrest system

Safety net

Work belt OR 

safety belt
Q: Who is responsible for ensuring workers complete this training? 
A: It is the employer's responsibility to ensure that workers complete a Chief Prevention Officer (CPO) approved Working At Heights training program before workers begin their assigned duties.
For more information on Working At Heights training responsibilities, visit the Working At Heights Training page.
Q: What's the purpose of the WAH course?
A: The purpose of a Working At Heights training program is fourfold:
Strengthen workplace safety culture – Elevate the profile and importance of preventing falls from heights.
Knowledge and Safety Practices – Provide workers who may be exposed to the hazard of falling with adequate knowledge about fall hazards and general safety practices to work safely at heights.
Purpose and Use of Equipment – Provide workers who use personal fall protection equipment with sufficient knowledge about its purpose and use; and,
Incident Reduction – Reduce the number of fall-from-heights incidents, injuries, and fatalities.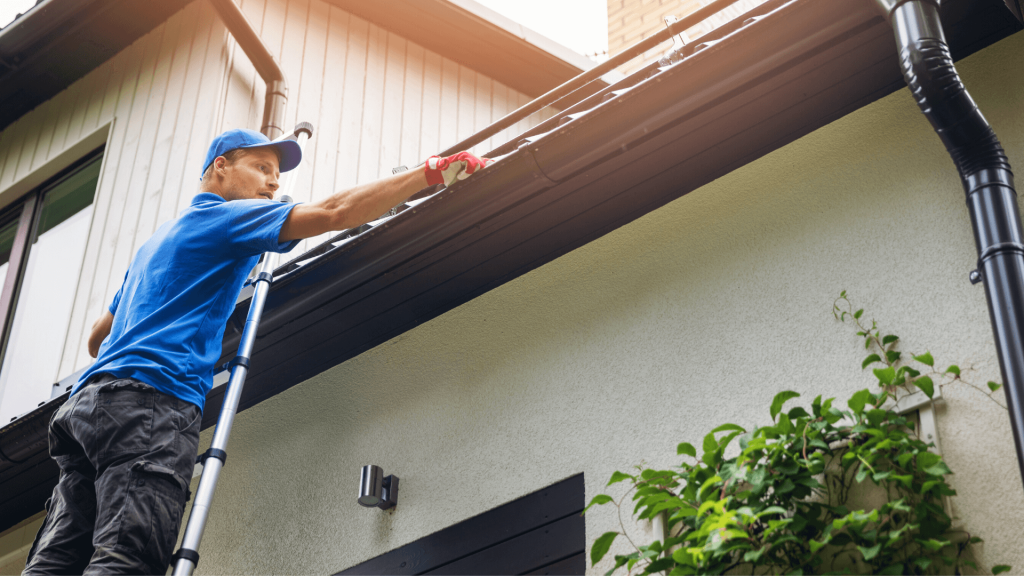 The ultimate goal of ACUTE's training is to get you home safe
Q: How long is the training valid for? 
A: Working At Heights training is valid for three years after the completion date. After three years, therefore, workers are required to complete a WAH refresher training course.
Q: How frequently do heights-related injuries occur on the job?
In Ontario alone, there were 11,928 recorded injuries as a result of workplace falls in 2017, according to a report generated through the Workplace Safety and Insurance Board (most recent year available).
That number was up from each of the two previous years and emphasizes the great importance of making sure your employees have the most hands-on and effective training.
Here's a look at how those injuries are broken up by sector:
Working At Heights – Fall Statistics, 2017
Services – 2868

Health Care – 1253

Construction – 1250
Manufacturing – 1118
Transportation – 1035
Food – 234
Agriculture – 213
Automotive – 212
Education – 184
Municipal – 174
Chemicals/Process – 140
Electrical – 79
Mining – 37
Forestry – 33
Primary Metals – 22
Pulp & Paper – 21
TOTAL FALLS = 11,928
Falls are not exclusive to construction, and if anyone will be working at heights, it's important to get them trained – especially if they work in the five sectors pictured above!
Q: What will you learn during a WAH training course?
A: ACUTE's Working at Heights training provides theoretical and practical training, as well as critical evaluation facilitated by highly skilled and competent instructors. Here's a look at how the day would break down:
Theory Module – 3hr
Working at Heights (WAH) and legislation
WAH hazards
Safe Work Plans & assessing and controlling WAH hazards
The hierarchy of controls – application to WAH
Fall prevention strategies and systems
Fall protection systems
Ladder safety
Practical Module – 3.5hr
Fall prevention/protection system requirements and limitations
A-B-C component selection, inspection, use
Harness inspection and fitting exercise & evaluation
Lanyard inspection exercise and evaluation
Travel restraint, fall arrest set-up exercise & evaluation
100% tie-off exercise and evaluation
Rescue plan – components and purpose
Safe work strategies and safe anchor exercise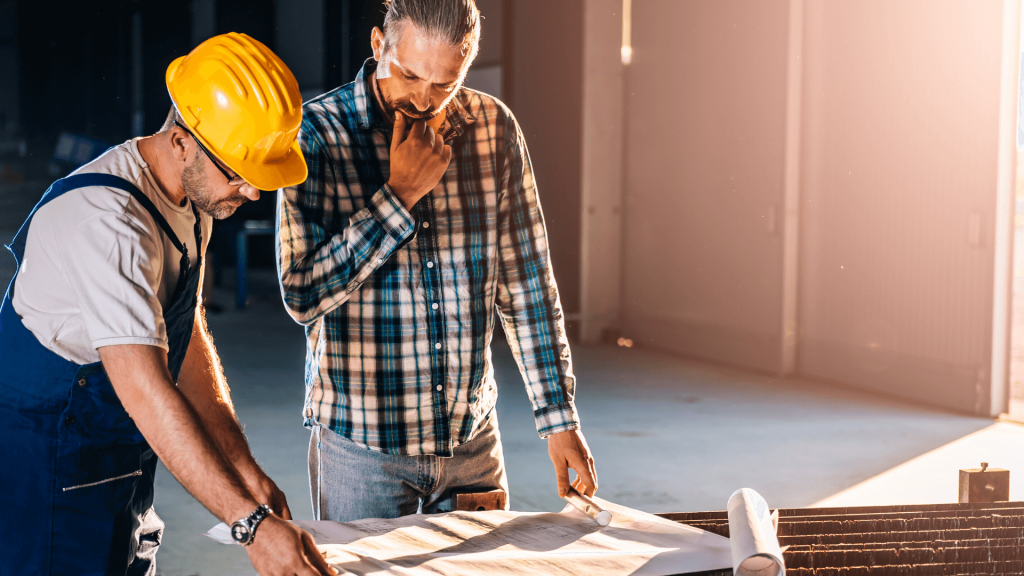 Get the perfect mix of practical and hands-on training with ACUTE
Q: How long is the course?
A: The WAH course lasts a full day, so be sure to set aside a full working day to complete it.
Q: What should you wear?
A: Please wear comfortable clothing and closed toe foot wear. Do not wear open-toed footwear such as sandals or flip-flops. All other equipment needed for the practical aspects of the training will be provided.
Q: Are there alternatives for non-construction workers?
A: Yes. If you will be working at heights in a sector other than construction, consider the following:
Fall arrest training is a type of fall protection training. This training course is geared towards those working at heights in Industrial Establishments, Mining Operations, Health Care and Residential Facilities sectors, or workplaces other than Construction Projects. This flexible training course can be modified to best suit your specific industry's needs, and to address workplace-specific equipment. This course includes hands-on training, detailed videos, handouts, quizzes, and classroom interaction with experienced instructors.

This course focuses on the dangers of working at heights from a scaffold or ladder, and how to prevent accidents and incidents. In addition, scaffolding and ladder course teaches participants how to work safely, including how to properly dismantle scaffolding after use. Participants will learn how to properly identify workplace hazards related to scaffolding and ladders, how to identify safe scaffold setups, how to identify different types of ladders, and understand the legislation.

Q: Does it matter where you take it?
A: Yes. A world-class health and safety training facility  like ACUTE's features a fully functional construction site and exposes you to simulated hazards. Our facility also features:
Industry-standard health and safety equipment and technologies

Simulation areas for a full suite of training programs (i.e. Working At Heights, confined space, and hazardous materials)

Classroom facilities for lecture and technical training delivery

Rescue mannequins for confined space rescue and hazardous material controls.
The training facility offers immersive hazard scenarios and simulations that help your team gain experience alongside real challenges, tools, and context.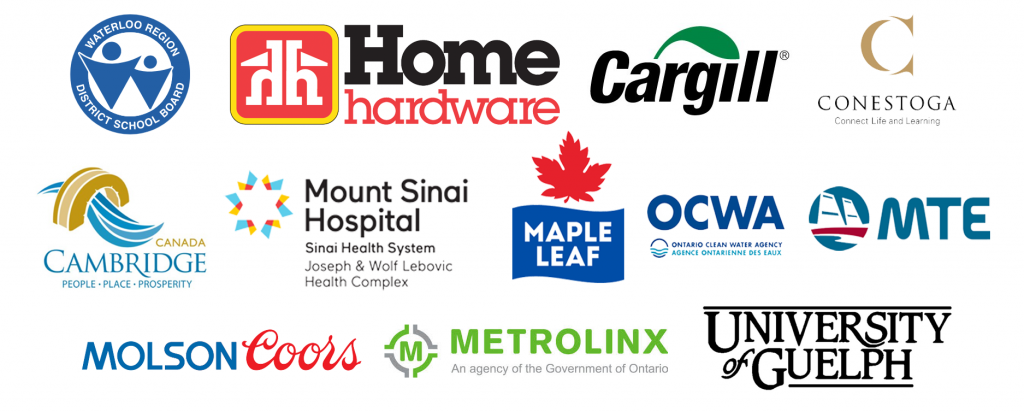 Join these trainees and experience the ACUTE difference!
Trust ACUTE for your Working at Heights training!
With ACUTE, you will experience the best comprehensive, hands-on Working At Heights training.
Here are some ways that ACUTE goes beyond government compliance in Ontario health and safety training.
Open Door Instructor-Student Partnership: ACUTE's training services emphasize client participation. Staff foster relationships with clients and serve as a touchstone for advice moving forward.
Serving Your Team and Industry: With a vast array of clients in the manufacturing, construction, health, academic, and government sectors, ACUTE brings the best safety practices from across the spectrum to your workplace.
100 Years Combined Experience: ACUTE provides comprehensive health and safety training, on-site safety services, and consulting services. With over 100 years of combined experience, our staff offers more than theoretical or abstract ideas. ACUTE offers solutions.
Track Record of Success: ACUTE is rated 4.9/5 stars on Google reviews, demonstrating a commitment to our clients, quality, and a passion for training.
Contact us today for quality training in your workplace or on-site at ACUTE's proven training facilities!
"I was dreading the idea of having to spend 8 hours doing the mandated Workting at Heights training. I began the training with the expectation that it would be dry and common sense. What I experienced was just the opposite. The training was extremely interesting and much more informative than I expected. Mike is a gifted presenter whose passion for this work and expertise in his field is obvious. If you need safety training of any kind, be sure to use ACUTE. We will most certainly be repeat clients for our business safety training needs." (Brian Vermunt)