In Working At Heights Training Chapter 5, we will give you all of the most up-to-date statistics related to working at heights.
The experts at ACUTE Environmental & Safety Services can help train your workers so that they don't become one of these statistics. Contact us today to learn more about our safety training!
Let's take a closer look at the current working at heights statistics.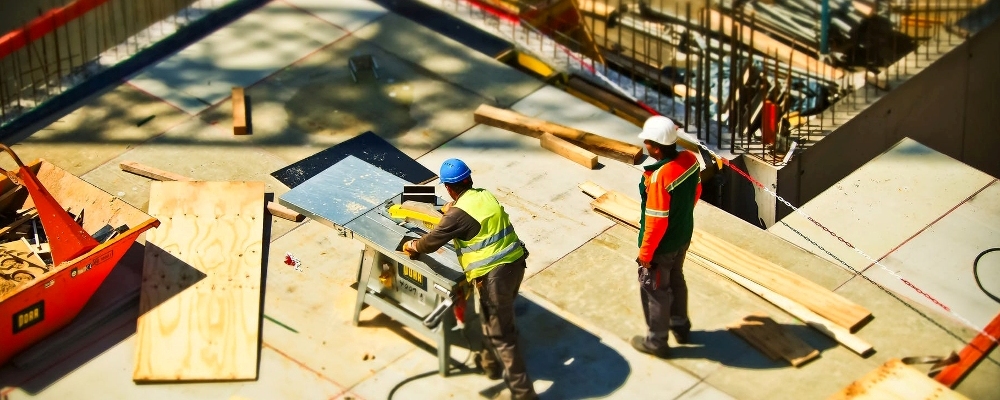 Proper training can help prevent falls
Working At Heights Training Chapter 5: Up-to-Date Statistics
Below is a list of 10,067 recorded injuries in 2018* broken down by industry sector. For the purpose of this article, we have removed injuries that affected those working for Schedule 2 organizations, which, according to the WSIB, "are not grouped into economic or industry sectors" as these employers must individually pay the total costs of benefits for their injured employees.
*This is the most up-to-date information that WSIB has available at the time of publication.
WAH Training: Fall Statistics 2018
| Industry Sector | # of Fall-Related Injuries |
| --- | --- |
| Agriculture | 221 |
| Automotive | 238 |
| Chemicals/Process | 155 |
| Construction | 1278 |
| Education | 217 |
| Electrical | 89 |
| Food | 257 |
| Forestry | 23 |
| Health Care | 1451 |
| Manufacturing | 1323 |
| Mining | 23 |
| Municipal | 174 |
| Primary Metals | 32 |
| Pulp & Paper | 21 |
| Services | 3341 |
| Transportation | 1224 |
WAH Training: Top 5 Sectors for Falls 2018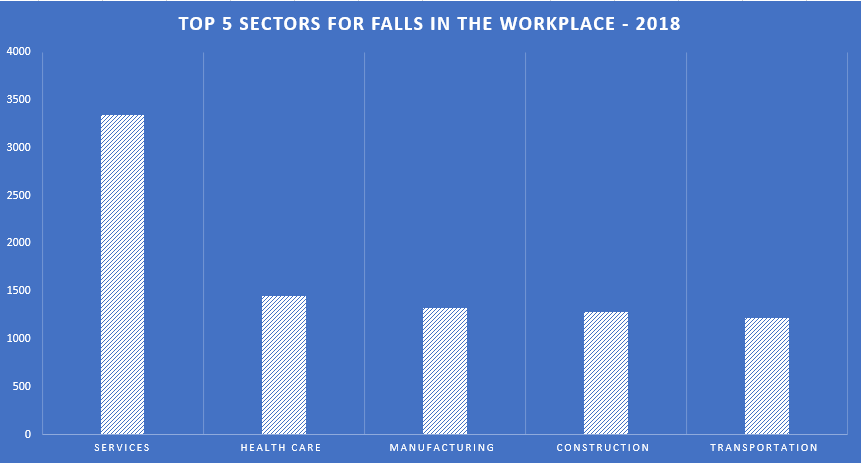 Trust ACUTE for Working At Heights Training
ACUTE can provide training on-site at our best-in-class facility, or ACUTE trainers can come to your workplace for a variety of flexible options that continue to help clients meet their most pressing health and safety challenges. You can complete all of the ACUTE's Working At Heights (WAH) courses in two days or 16 hours of training.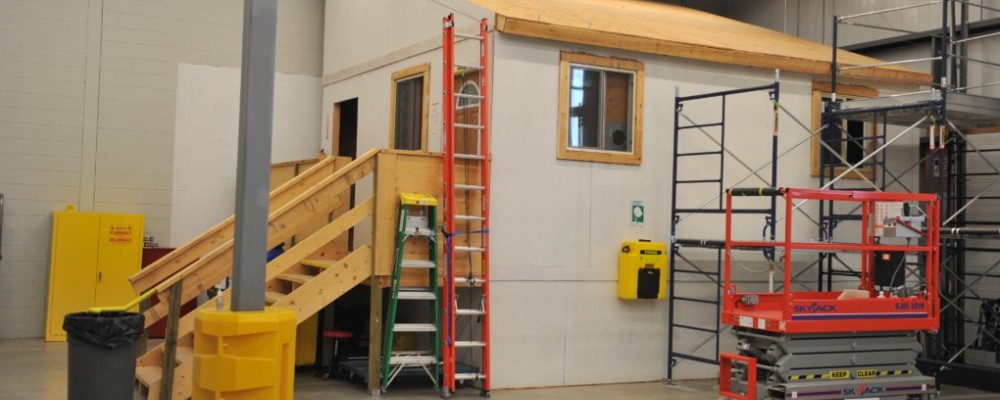 ACUTE will provide your workers with the best WAH training possible
Objective: The purpose of a Working At Heights training program is to:
Strengthen workplace safety culture – By elevating the profile and importance of preventing falls from heights.
Knowledge and Safety Practices – By providing workers who may be exposed to the hazard of falling with adequate knowledge about fall hazards and general safety practices to work safely at heights.
Purpose and Use of Equipment – By providing workers who use personal fall protection equipment with sufficient knowledge about its purpose and use.
Incident Reduction – By reducing the number of fall-from-heights incidents, injuries, and fatalities.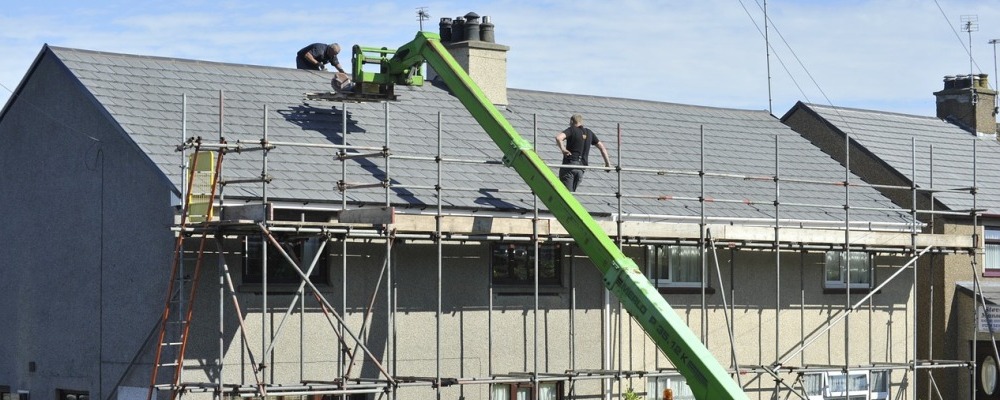 Working at heights training can help reduce the risk of falls on the job
Contact ACUTE for Working at Heights Training You Can Trust!
With ACUTE, you will experience the best comprehensive, hands-on WAH training. ACUTE goes beyond government compliance in Ontario health and safety training.
Open Door Instructor-Student Partnership: ACUTE's training services emphasize client participation. Staff foster relationships with clients and serve as a touchstone for advice moving forward.
Serving Your Team and Industry: With a vast array of clients in the manufacturing, construction, health, academic, and government sectors, ACUTE brings the best safety practices from across the spectrum to your workplace.
100 Years Combined Experience: ACUTE provides comprehensive health and safety training, on-site safety services, and consulting services. With over 100 years of combined experience, our staff offers more than theoretical or abstract ideas. ACUTE offers solutions.
Track Record of Success: ACUTE is rated 4.9/5 stars on Google reviews, demonstrating a commitment to our clients, quality, and a passion for training.
Contact us today for quality training in your workplace or on-site at ACUTE's proven training facilities, and click the button below to sign up!
"Over the years, ACUTE has provided me and my colleagues with the necessary and required health and safety training to keep us safe. Their safety courses include plenty of hands-on/active personal participation. Highly recommend."– Thomas