In Working At Heights Training Chapter 4, we discuss what you need for construction vs. other projects.
Fall arrest and scaffolding and ladder training are all suitable working at heights training alternatives for non-construction projects. Contact ACUTE Environmental & Safety Services today to learn more!
Let's take a closer look at training requirements for construction vs. other projects.
Previous chapters:
Working At Heights Training Chapter 4: Construction vs. Other Projects
Construction
Ontario workplaces are divided into legislated sectors. Each sector is governed by regulations outlining training requirements. Ontario Regulation 213/91 – Construction Projects governs construction work.
Under this regulation, working at heights training is mandatory if you are a construction project worker who uses any of the following methods of fall equipment: travel restraint system, fall restricting system, fall arrest system, safety net, work belt OR safety belt.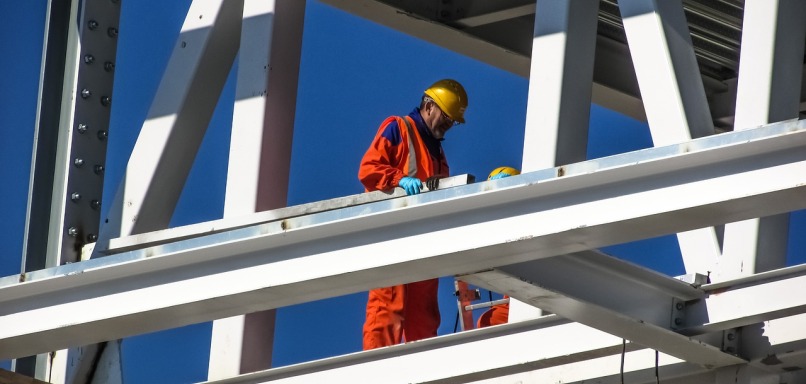 Know the difference between Working At Heights Training requirements by sector
The training is valid for three years after the completion date. You will receive a copy of your proof of completion document or a record that includes your name, the approved training provider's name, the name of the approved training program, and the date on which the training was successfully completed.
Additionally, you are required to complete a WAH refresher training course every three years.
For more, refer to our Who Needs Working At Heights Checklist.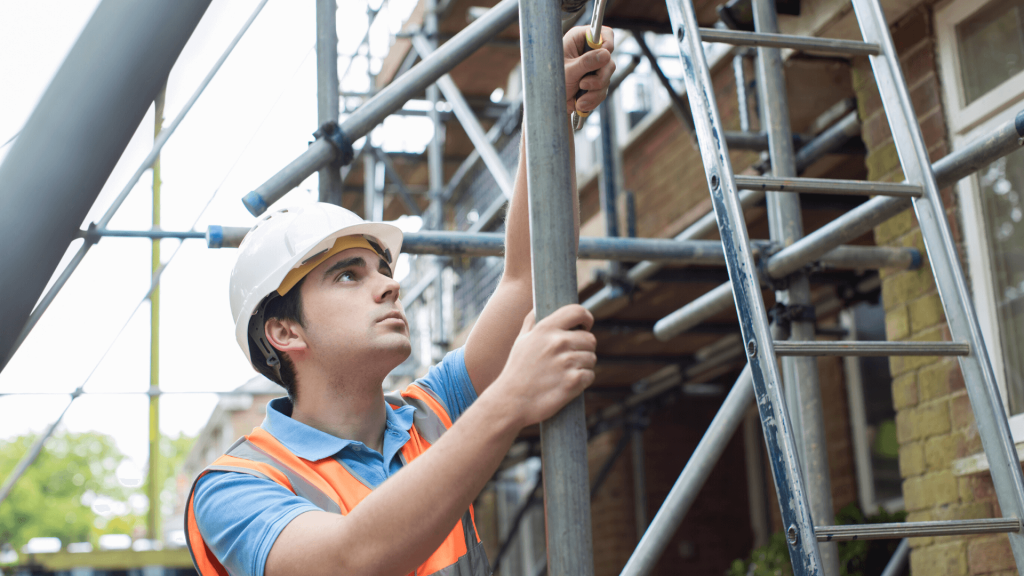 You must take working at heights training if you live in Ontario, work on construction projects, and use fall protection devices
Alternatives for Non-Construction Workers
Fall arrest is defined as the safe stopping of a person that is already falling.
Also known as fall protection, this course will teach you what to do in the event of a fall while working at heights.
It's important to note, however, that this is not a replacement for Working At Heights Training. That course is required for all construction project workers under the Ontario Regulation 213/91.
If you will be working at heights in any workplace other than construction projects, you will find this training beneficial. For example, health care and retail workers may need to use ladders to access equipment or products on high shelves. As an industrial worker, you may also be required to work at heights to use or fix certain pieces of machinery.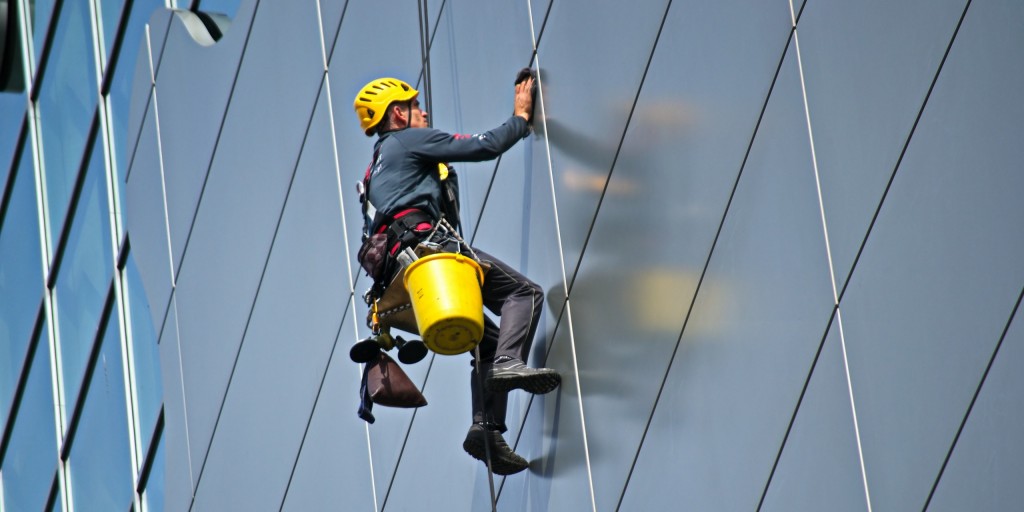 Fall arrest is important if you're required to climb the outside of buildings
What Will You Learn?
In general, the purpose of a fall arrest training program is to:
Strengthen workplace safety culture by elevating the profile and importance of preventing falls from heights.
Provide workers who may be exposed to the hazard of falling with adequate knowledge about fall hazards and general safety practices to work safely at heights.
Provide workers who use personal fall protection equipment with sufficient knowledge about its purpose and use.
Reduce the number of fall-from-heights incidents, injuries, and fatalities.
Fall arrest training can be modified to specifically address the needs of your workplace. This is what you can expect to learn:
Sector-specific legislation
When is Working at Height training required?
Fall from elevation hazards
Controlling fall hazards
Hierarchy of controls
Fall prevention strategies and systems
Fall protection systems
Ladder safety
Harness inspection and fitting exercise & evaluation
Lanyard inspection exercise and evaluation
Rescue plan – components and purpose
Safe anchor exercise
You will learn through classroom interaction with experienced instructors, demonstration and hands-on training in the care and use of equipment, detailed handouts, videos and quizzes, and practical performance evaluations – all in 4 hours!

At ACUTE, we tailor fall arrest training course material to your company. We can do this by incorporating your corporate policies and procedures right into the training courses we conduct for your employees.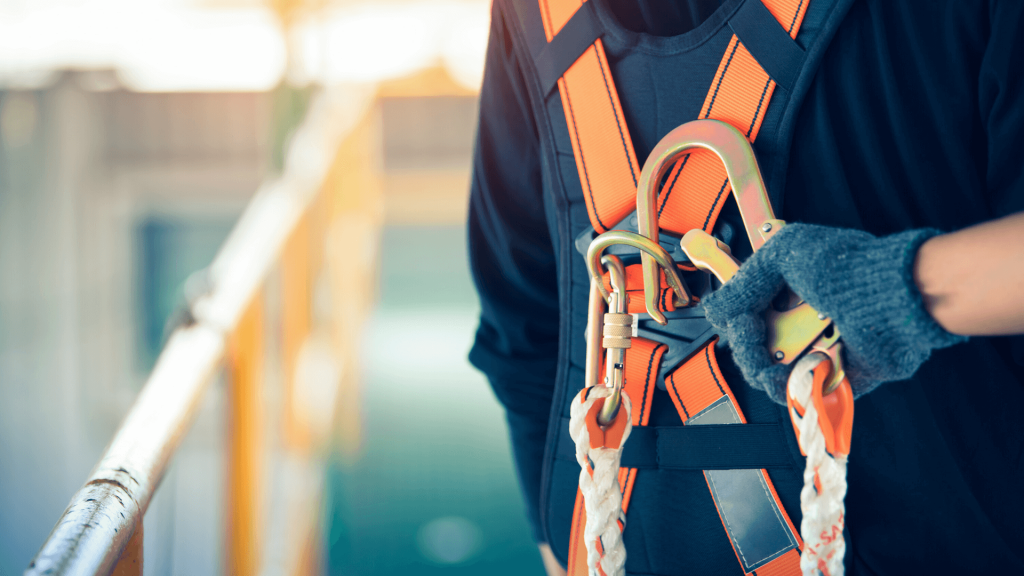 Your fall arrest training will be modified to specifically address the needs of your workplace
This course focuses on the dangers of working at heights from a scaffold or ladder, and how to prevent accidents and incidents.
ACUTE's Scaffolding and Ladder course teaches participants how to work safely, including how to properly dismantle scaffolding after use.
Participants will learn the following:
Identifying scaffolding and ladder hazards
Recognizing safe scaffold setups and types of ladders
Knowing legislative requirements
Safe use practices

Trust ACUTE for Your Working at Heights Alternatives!
With ACUTE, you will experience the best comprehensive, hands-on Working At Heights training. ACUTE goes beyond government compliance in Ontario health and safety training.
Open Door Instructor-Student Partnership: ACUTE's training services emphasize client participation. Staff foster relationships with clients and serve as a touchstone for advice moving forward.
Serving Your Team and Industry: With a vast array of clients in the manufacturing, construction, health, academic, and government sectors, ACUTE brings the best safety practices from across the spectrum to your workplace.
100 Years Combined Experience: ACUTE provides comprehensive health and safety training, on-site safety services, and consulting services. With over 100 years of combined experience, our staff offers more than theoretical or abstract ideas. ACUTE offers solutions.
Track Record of Success: ACUTE is rated 4.9/5 stars on Google reviews, demonstrating a commitment to our clients, quality, and a passion for training.
"Working with ACUTE is a seamless process.  They are very helpful and accommodating with all types of training requests." – Cheryl
Contact us today for quality training in your workplace or on-site at ACUTE's proven training facilities, and click the button below to sign up!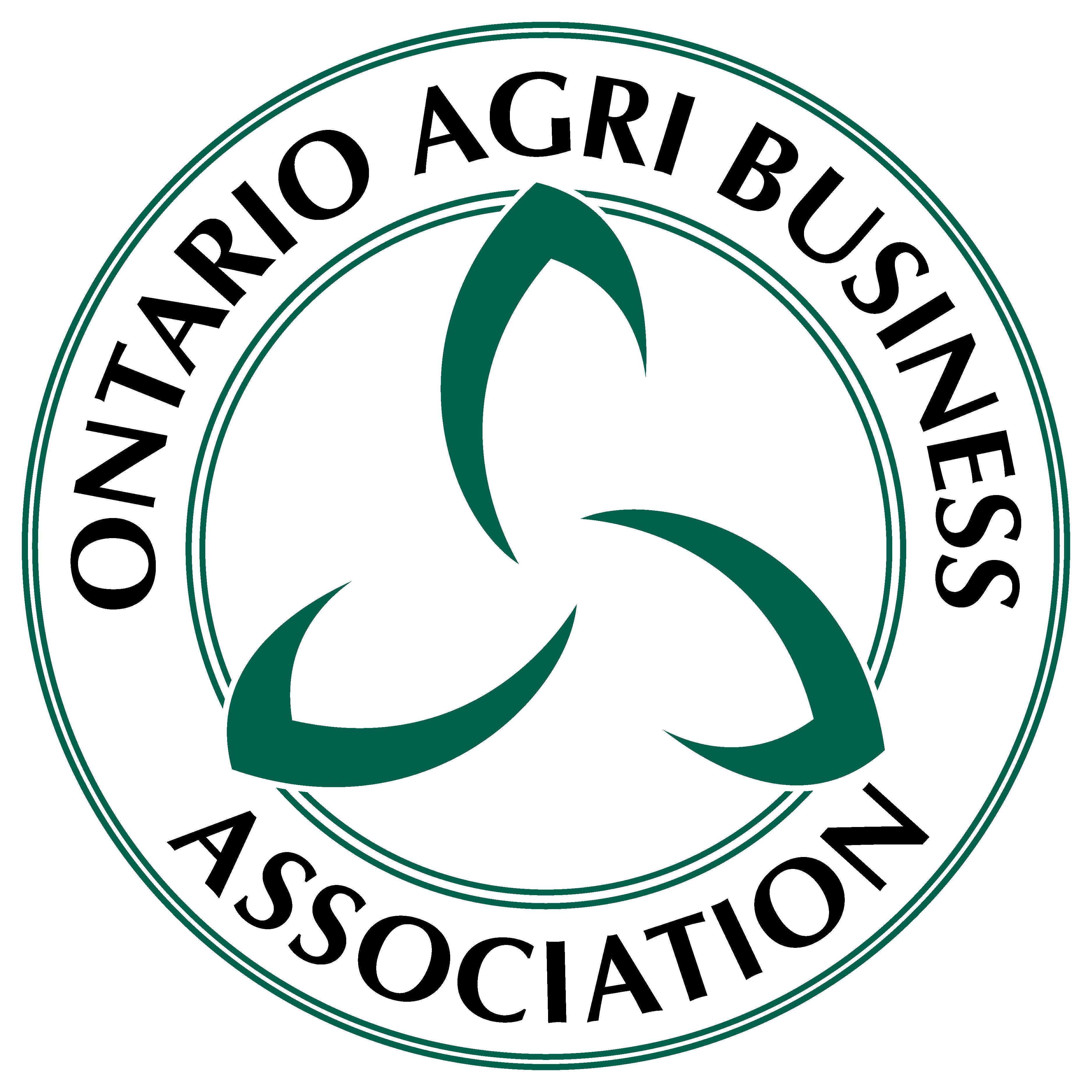 For all OABA members, please contact the ACUTE office prior to registration